iOS Apps To Get More Expensive In India
Changes to pricing on the App Store in India is due to the depreciation in the value of the rupee.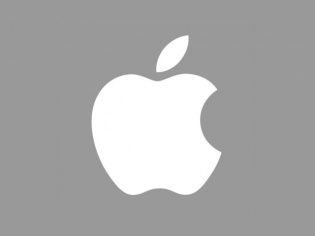 Apple has notified customers of changes to the pricing on the App Store in India, to account for the depreciation in the value of the rupee. The hike in retail prices will come into effect within the next 24 hours, and apart from the Indian rupee will effect the Australian dollar, Indonesian rupiah, Turkish lira, and South African rand.
According to Tech Crunch, Apple's move to align pricing on the App Store due to changes in forex rates is significant of paid apps becoming a massive revenue generator.
In the first quarter of 2014 the company reported that iTunes/Software/Services business earned it a revenue of $4.397 billion. This makes up a sizable chunk of the $57.59 billion overall revenue the company reported for the same quarter.
Apple's earnings from the App Store are growing at a rapid pace – a 19 per cent year-on-year growth to be precise. During Q1 of 2014, Apple paid back developers $2 billion, a record amount that is nearly three times what the company paid in the same period a year ago.
While Apple's global market share for its products may not be going up, timely updates which extend to previous generation devices has led to the creation of a large user pool. Developers too have flocked to build apps for iOS devices given the simple payout feature that Apple has, bringing more quality apps to its devices.
TAGS: Mobile Phones, Tablets, iOS, Apple, App Store