Office Mobile Goes Free-For-Use On Android Devices & The iPhone
While it may be completely free, you do need to have an Office 365 subscription.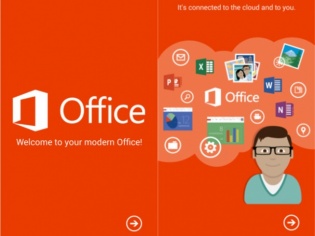 News of Microsoft launching Office for the iPad may be big news, but it also sidelined another announcement where the company said it will now let you use Office Mobile on Android devices and the iPhone for free.
You still have to be a subscriber to Office 365 to get free access to Office Mobile (sorry traditional Office users), but installing the app does not eat into your five PC/Mac installation limit. Instead, the app can be installed on a maximum of five iPhone/Android devices from the same subscription, making perfect sense.
Apart from viewing the Word, Powerpoint and Excel files you have saved on SkyDrive, you can also make light edits. Additionally you can also create new Word and Excel documents, but not PowerPoint files for obvious reasons.
The app is already available for download on Play Store and iStore, but will be available for the iPhone only. For the iPad, Microsoft is pushing people towards its Office Web Apps for now.
The move makes perfect sense, making Office thoroughly cross platform compatible. While it may be a bummer if you're on a traditional version of Office, it shows how the company is pushing people onto its subscription service.
TAGS: Mobile Phones, Tablets, iOS, Android, iPhone, Microsoft, Office Mobile