Nissan's GT Academy Opens Its Doors To Indian Gamers
One Indian gamer with right skills will get a chance to become a professional racecar driver.
For those of us who own a Play Station, you probably are already standing in the queue. For those who do not know what Nissan GT Academy is, it basically gives gamers a chance to step into the professional racing arena.
Nissan's GT Racing Academy has been taking place worldwide for years now. It is an international virtual-to-reality contest that allows players of Gran Turismo to compete for the once-in-a-lifetime opportunity of become a real-life professional racecar driver. Anyone who has the skills in the real world can also give the simulator a try, competing initially on an inter-state level. The simulator provides a pretty life-like driving experience, for those of you who're into gaming, it literally is playing Gran Turismo with the best available controller.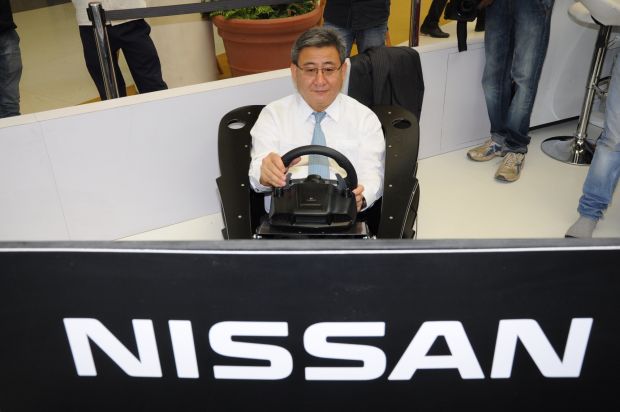 After 14 winners have been selected from cities across India, they will compete at a national level, but this time will drive real cars. The six best drivers will then get the opportunity to compete against each other at the iconic Silverstone racetrack in Britan. Out there drivers will be trained for driving on a racetrack and will get to drive some high-performance cars, including the Nissan GT-R and the 370z.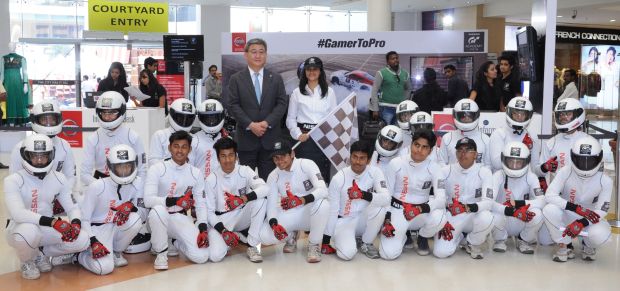 After this it boils down to the single best Indian driver, getting the chance to compete with the best drivers from across the world for a shot at the grand title. If you want to give it a try, here are the venues:
Hyderabad – April 17-20 (Inorbit Mall)
Bangalore – May 15-18 (Mantri Mall)
Chennai – June 5-8 (Express Avenue Mall)

TAGS: games, Sony, PlayStation, Gran Tourismo, Nissan, GT Academy