LG G2 And G Flex To Receive The "Knock Code" Feature Via Software Update
LG's Knock Code from the G2 Pro is coming soon to other LG handsets.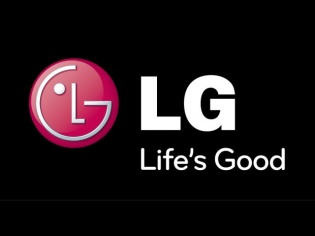 Tapping on your phone's screen in a certain pattern to unlock the phone sounds like a good idea. LG has already implemented it on the LG G Pro 2. Dubbed as the Knock Code, LG plans to push this security feature via firmware update to existing high-end devices. The roll-out is expected to begin this April. we believe that the G Flex that costs around Rs 70,000 will be among the first wave of devices to receive this update.

LG had patented this technology back in 2008, as an alternative solution to smartphone security. According to LG's study, most users check and unlock their devices between 100 and 150 times a day. The company claims that the new method is far quicker when compared to a PIN or password. The Knock Code is supports up to 80,000 possible combinations via 4 or 8 tap sequences. LG will announce the availability for the Knock Code on the eligible handsets locally in the coming weeks.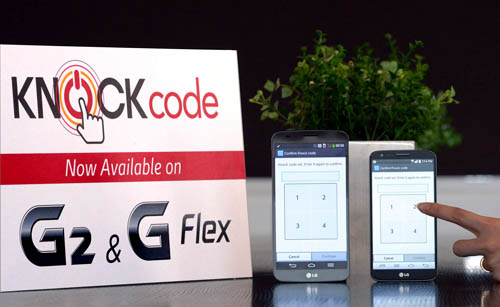 TAGS: Mobile Phones, Android, LG