Sony Showcases Virtual Reality System Project Morpheus | TechTree.com
Sony Showcases Virtual Reality System Project Morpheus
Sony's virtual reality system will work seamlessly with the PS4.
The Oculus Rift has been a rage among hardcore gamers. An experience that is unmatched by anything else the world of gaming has on offer. But, it seems that the Oculus Rift will not be the only VR device of the near future. Sony just announced that it has actually been working a VR system called Project Morpheus for quite some time.
Announced by Shu Yoshida himself, Sony had a prototype on stage at the Game Developers Conference 2014. From what it seems, this piece of kit is definitely going to impress you.
Mr. Yoshida stated that the gaming community has always dreamt of virtual reality being the future of gaming. Although the prototype had a cable attached to it, Sony says that the final product will be wireless and will seamlessly connect to a PS4 console.
The headset uses a 1080p LCD display that offers a 90-degree field-of-view. The headset will integrate with the PlayStation Camera for tracking and PlayStation Move for motion control delivering what Richard Marks calls 'a sense of presence'. The VR technology does not stop there. Project Morpheus also features our new 3D audio technology that re-creates stereoscopic sounds in all directions and changes in real-time depending on your head orientation.
With so many companies tapping into Virtual Reality, this market is all set to get competitive in the near future. Sony certainly has an edge with all those big gaming developers on its side.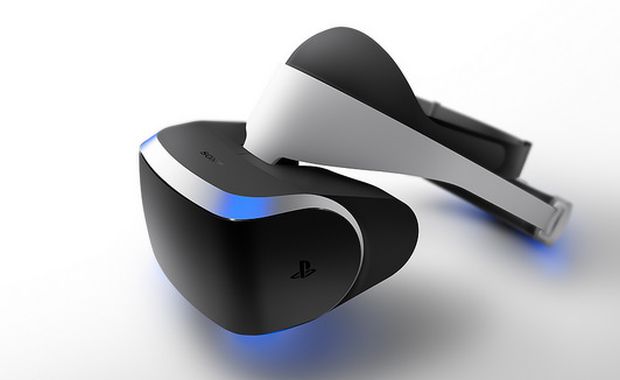 This is how the end product will look like.