Google Takes The Wraps Off Android Wear | TechTree.com
Google Takes The Wraps Off Android Wear
LG to be the first manufacturer to adopt the new software.
Google finally announced Android Wear — a new software that will enable manufacturers to run Android on wearable devices. The first of those wearable devices will obviously be the smart watches, which LG and Motorola have signed up to build and cash in on. From the promo that is available on YouTube, the OS seems more like Google Now running on your watch giving you only relevant information when you need it. Navigation is fairly simple, you swipe from left to right and top to bottom. Need to reply to text? Simply speak to the phone — typing becomes a thing of the past (unless you're in a chaotic country like India).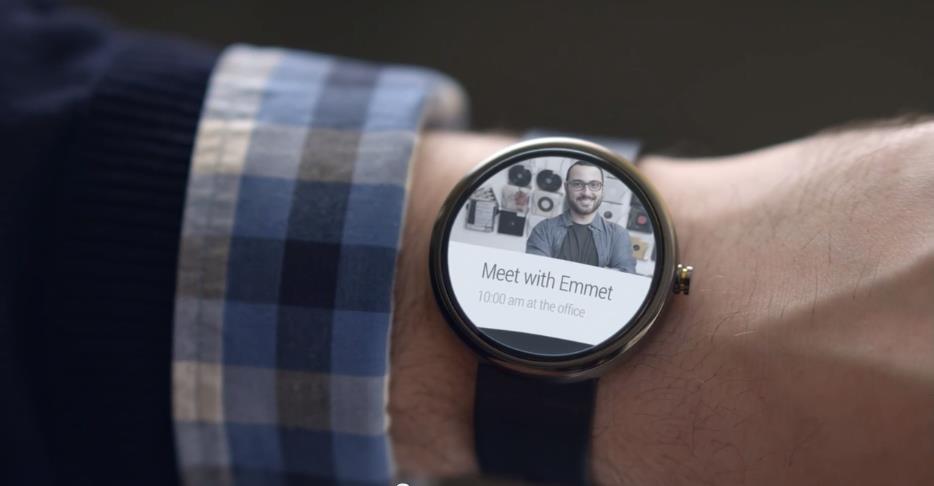 What impresses us the most is how easy the OS is to navigate and how well the information makes use of the tiny screen. What concerns us though is the device's battery life. More importantly, as of now there is no sign about whether the device is capable of running independently.





Another thing that makes us wonder is why has Google not used the same on Google Glass. It would have been a great way to demo the Android Wear on existing technology.


TAGS: Mobile Phones, Accessories, Android, Google