Wait. What? Samsung GALAXY Core Gets An Ultrasound Cover | TechTree.com
Wait. What? Samsung GALAXY Core Gets An Ultrasound Cover
The accessory will help users detect obstacles within 2 meters.
After introducing those ugly flip covers to the world, Samsung continues to experiment with accessories. Today, the company has unveiled three accessories for its GALAXY Core handset — Ultrasonic Cover, Optical Scan stand, and the Voice Label. Among the trio, it's the Ultrasonic Cover that got us by surprise. According to Samsung, this accessory will help users detect obstacles while walking. It will be useful for visually impaired people roam around without having to depend on other people's help. It can sense the presence of a person or object up to 2 metres away and warn user using vibration. In simple words, this accessory is a blind man's cane. It's really great to see companies like Samsung take efforts to help visually challenged people with the help of technology.
The Optical Scan Stand recognises text from an image and reads it aloud to the user. Lastly, the Voice Label is an NFC powered accessory. It assists users in distinguishing objects by allowing them to make notes and tag voice labels. For instance, you can tag an electronic device with a voice note that explains its usage to a layman.

The new Galaxy Core Advance accessories are already available in South Korea and are offered separately from the device. There's no word on its global release.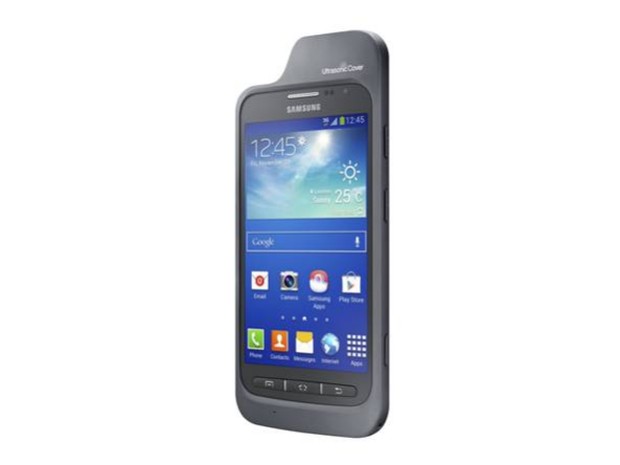 Ultrasound Cover.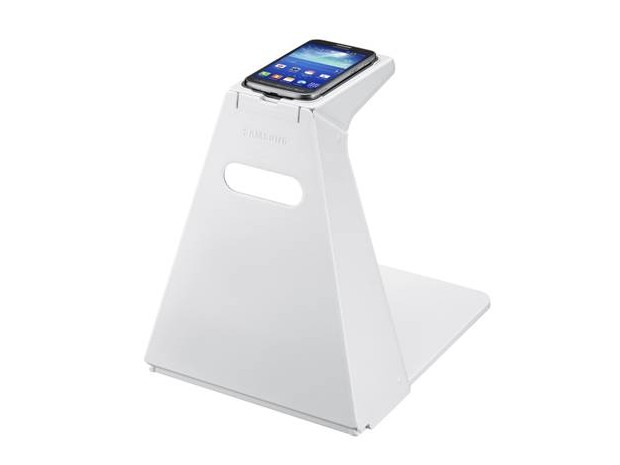 Optical Scan Stand.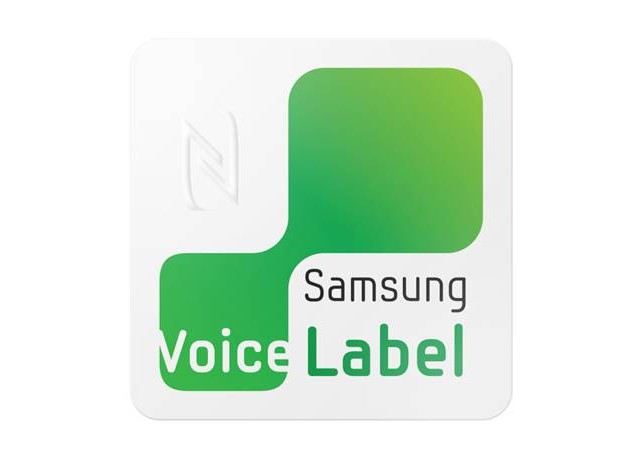 Voice Label.
TAGS: Mobile Phones, Samsung, Accessories