VLC Finally Shows Some Love For Windows Tablets | TechTree.com
VLC Finally Shows Some Love For Windows Tablets
Lets you play almost every popular video file on your Windows RT device.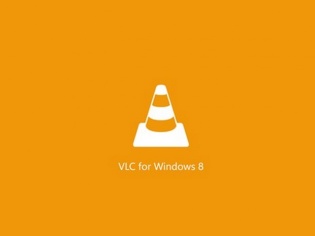 Everyone's favourite desktop video player, VLC has finally gone official for Windows tablets. The Windows RT version adheres to Microsoft's 'Modern' (earlier known as Metro) design language.
The open source software plays almost every popular audio and video file you throw at it. Apart from playing local content, it also supports video streaming.
According to the developer, VLC for Windows 8 is an experimental port of VLC media player for the Windows RT platform. So be prepared for as few rough edges. The company is also working on a Windows Phone version, which should be out "soon".

Publisher: VideoLAN
Price: Free
Size: 10 MB
Download Link: apps.microsoft.com/windows/en-in/app/vlc-for-windows-8/c527ff2d-b5d0-45b6-bfc3-92fb7357ef72