Apple Releases iOS 7.1 With Interface Tweaks And CarPlay
Brings minor improvements to newer devices and much-needed performance improvements to the iPhone 4.
Apple has finally let iOS 7.1 loose on its servers. So download it while its hot. Major changes are mainly reserved for the iPhone 4 users, which were facing stutter and lag out-of-the-box. Improvements in the form of smoother (no it's not lag-free yet) for apps and games make this update a big must for every iPhone 4 user out there.
For Indian owners there may not be that many improvements — just a couple of visual tweaks in certain places within native apps. This includes a revised call handling screen with circles instead of tiles. A bunch of visual changes appear in the music player as well.
The Parallax effect on the home menu can now be now be disabled when selecting a custom wallpaper and the keyboard finally gets highlighted delete and shift keys. The Calendar app also sees the much requested month view.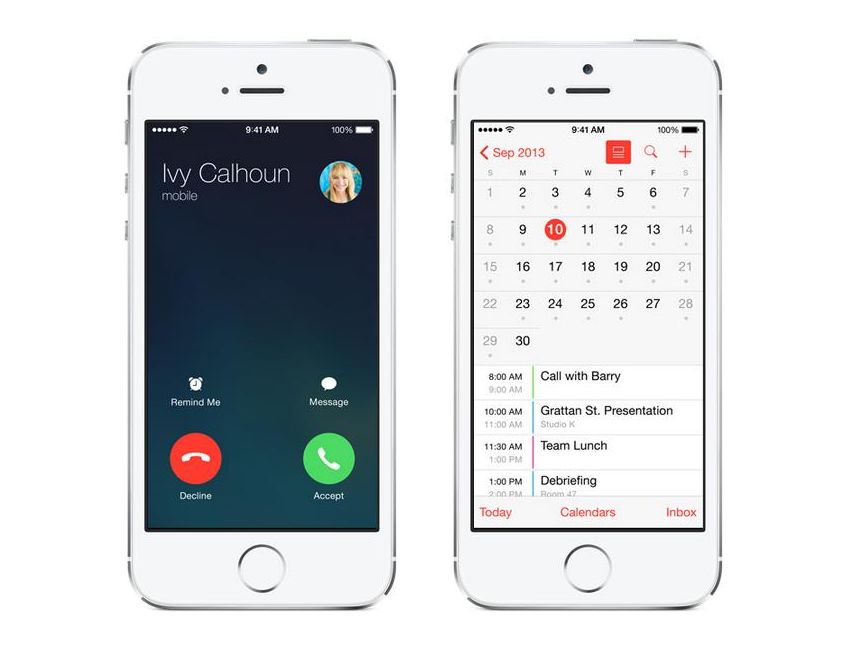 CarPlay is the highlighted feature of the update, which brings improved Siri integration giving you voice control at the touch of button. Talking of buttons, Siri will shut her trap and wait for you to complete your request until the button has been released.
Touch ID gets those niggling identification problems solved in this update as well. This was quite a problem for iPhone 5s users as the device often forgot scanned fingerprints over a couple of months and the user would then have to go through the recognition process all over again.

The entire update seems more like fixing 7.0's bugs and design flaws. The update is a hefty 250 MB, so it's wise to connect to a Wi-Fi network before doing the same.

TAGS: Mobile Phones, Tablets, iOS, Apple