Google Faces $5 Billion Fine For Abuse Of Dominance In India | TechTree.com
Google Faces $5 Billion Fine For Abuse Of Dominance In India
Has the search-giant forgoten its motto 'don't be evil'?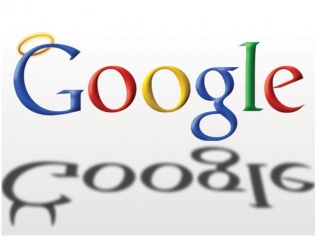 Competition Commission of India (CCI) is investigating Google's business practises in India. According to Times Of India, Consumer Unity and Trust Society (CUTS) had filed a complain against the search-giant for violating completion laws in 2011. Later, BharatMatrimony.com accused Google of selling its keywords to rival parties such as Shaadi.com, and Jeevansaathi.com. It's said that CCI has been investigating Google's unfair use of its dominant market position for over two years.
If found guilty, CCI can impose penalty equal to 10 percent Google's annual global turnover (three year average). Considering the American company's revenue comes to almost $50 billion, you can expect the fine to be around $5 billion. Apart from that, the commission can also order "structural remedies", which might split Google India into many separate businesses.
In recent times, Google has faced similar charges in the US and Europe. However, those cases were settled by the big G by agreeing to modify its search results. Interestingly, Times Of India claims that, "Indian competition regime does not have provisions for settlement process. Besides a complaint filed with CCI cannot be withdrawn".
On this matter, Google's spokesperson was quoted as saying, "We are extending full co-operation to the Competition Commission of India in their investigation."
We will keep you updated as the story unfolds...