Android Steps Over iOS To Claim The Top Spot In Tablet Market
Gartner eats its own words after announcing that Android has taken over iOS in the tablet market.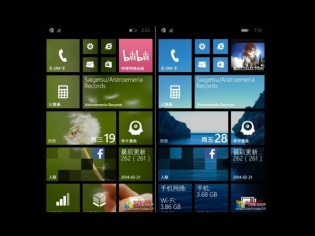 A few years ago, Gartner had predicted that iOS or Apple by 2015, would take over the tablet market be right at the top. However, the research and advisory firm had to eat its own words with its latest report as Android has beat iOS in the tablet game.
According to Gartner, it was the low-end smaller screen tablets and first time buyers that lead to Android becoming 'numero uno' in a market that was dominated by Apple for quite some time. From what it seems, Android's strategy worked. They knew that there was a market and that not everybody wanted a big screen to run apps. Low-end tablets thanks to chip makers like MediaTek have been quite successful here in India itself with the value for money pricing. Android tablets may not have a whole lot of apps customised for tablet use, but it just goes to show that tablets can be used for other purposes like watching movies and browsing the Internet.
Moreover, Android sales have almost doubled those of iOS in the past one year, which is why we now see Apple expanding their tablet range with 'affordable' tablets into the market. Still then Apple's products will never see the success of Android in the coming years as the platform progresses at a blistering pace both with hardware and software.