HTC Planning To Showcase Its Wearable Tech At MWC 2014 | TechTree.com
HTC Planning To Showcase Its Wearable Tech At MWC 2014
Unfortunately, these wearable devices will only be previewed to mobile carriers.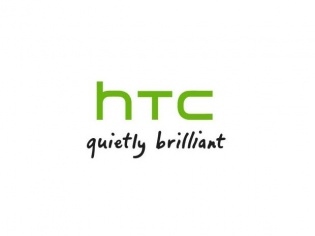 A few months ago, HTC Chairwoman Cher Wang had said that the company was planning to step into the wearable tech business. HTC also said that they were planning to release some of those wearable device as soon as the end of this year. However, now a new report from Bloomberg suggests that the Taiwanese company will show off three wearable devices sooner than expected. According to Bloomberg, HTC may unveil up to three devices at MWC 2014. One of these devices is said to be a smartwatch, which will use Google Now to display relevant information via your smartphone.
Unfortunately, these devices are said to be for private viewing only. Especially, the mobile network carriers. Currently, there's no information regarding the announcement and pricing of these devices. We guess that HTC will go official about these devices later this year.
TAGS: Mobile Phones, Accessories, Android, HTC