Can Octa-Core Powered Blackberry Handset Save The Canadian Company? | TechTree.com
Can Octa-Core Powered Blackberry Handset Save The Canadian Company?
We think they should be focusing on producing quality apps instead.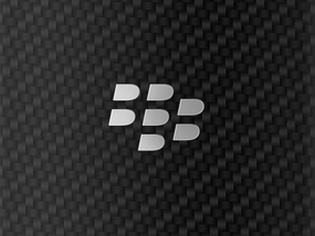 Pocket-lint has reported that the rumoured 64-bit octa-core BlackBerry smartphone is coming this year and not in 2015 as reported earlier. From what it seems, September would be the month for the BlackBerry's next flagship device launch.
The same source also confirmed that the device, powered by a 64-bit processor would also bring Open GL 3.0 on board. This is supposed to be a huge leap—just as on iOS—which will improve gaming performance and bring enhanced shading and 3D rendering to the new BlackBerry 10 platform. Qualcomm Snapdragon MSM8994 running at 2.5 GHz per core will make sure that the handset doesn't slow down even with the most demanding applications running simultaneously. What this also means is that we could be seeing UHD video recording coming to the device along with a capable QHD screen.
While all this sounds good, we think that Blackberry should focus its efforts on building a better app bank rather than entering the specs wars. With Android apps invading the Blackberry space, Blackberry loses out on selling its own UI — one which they have spent so much time and money on. Different gestures on ported apps ruin the BB 10 experience which kind of kills the whole point of owning a BlackBerry device. Is Blackberry doing the right thing by focussing its efforts on high end handsets? Let us know in the comments below.
TAGS: Mobile Phones, BlackBerry