Dell Offers Free Stylus And Movie Tickets With Venue Tablets
As creepy as it sounds, Dell geniunely wants to make your Valentines Days special.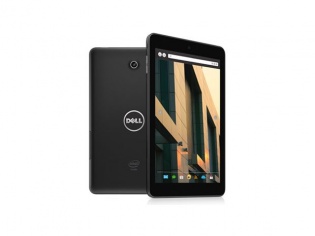 Dell had recently launched its Venue range of tablets including two Android and one Windows based tablet a few months back. In an attempt to cash in one Valentine's Day sales, they are now giving out a free stylus on purchases made on 14th of February. What comes with that purchase are two movie tickets for you and your Valentine.
Do note that this only applies to their Android range of Venue tablets namely the Dell Venue 7 and 8. In case you are interested in getting one of them, they are powered by the Intel Atom Z2560 (Dual-Core) processor (clocking in at a brisk 2.0 GHz) and come in different screen sizes and memory capacities. It is important to note however that the stylus that is on offer is a simply a capacitive stylus and is not as accurate as a digitizer. You could draw a couple of hearts with them but forget about making works of art with them, as they will not be pressure sensitive.