Olympus Launches Three Cameras In India
Cameras to cost between Rs 20,000 and Rs 54,000.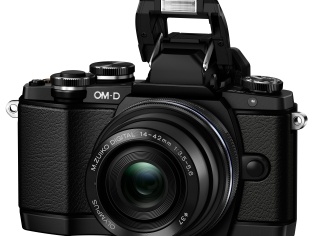 Olympus imaging India has launched three cameras, Olympus OM-D E-M10, SP-100 and TG-580. The OM-D E-M10 is an entry-level mirrorless camera from the OM-D series with lightweight body. The E-M10 inherits the 16 megapixel Live MOS sensor and TruPic VII image processor. This model features an ultra-slim design with high-resolution electronic viewfinder for authentic shooting style. This is a mirrorless interchangeable-lens camera, with unparalleled design.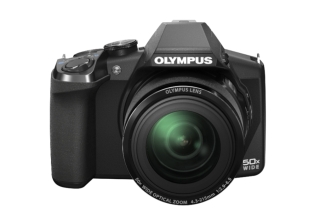 Kenichiro Mori, MD of Olympus Imaging India Private Limited said, "India has witnessed a rise in acceptance of mirrorless technology. With the OM-D EM-10, we look to offer a complete package with latest in technology even at the entry-level. The Stylus SP-100 is the Olympus' first 50x super zoom lens compact camera and the Stylus TG-850 is the first ever Tough series camera to be equipped with a tilting LCD".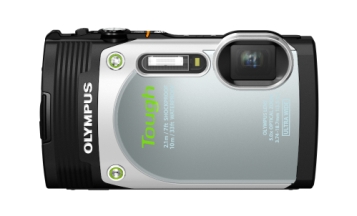 The OM-D E-M10 is priced at Rs. 53,990 (body only), Stylus SP-100 at Rs. 26,990 and Stylus TG-580 at Rs. 19,990. Olympus also launched 2 new lenses, the M.ZUIKO DIGITAL ED 14-42mm F3.5-5.6 EZ, the most compact electronic zoom lens in the M.ZUIKO series and the M.ZUIKO DIGITAL 25mm F1.8 compact and lightweight standard lens in M.ZUIKO PREMIUM series.