LAVA Prepping To Launch Budget Smartphone Iris 404e
The Rs 4065 phone comes with a 4" screen and dual-core processor.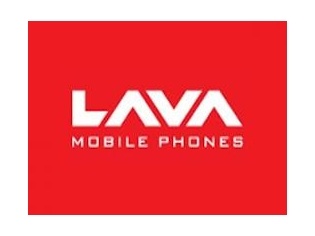 Just a day after Karbonn's sub 5k phone surfaced on an ecommerce website, it's now Lava's Iris 404e that has been spotted on Flipkart.com. Is it just me or the phone's name actually sounds like a "webpage not found" error? According to the listing, this entry-level phone comes with dual-SIM functionality. It sports a 4" touch screen with 480x800 pixels. Don't get your hopes too high, as the screen only supports 262k colours. The Iris 404e is powered by a dual-core processor clocked at 1.2 GHz. Similar to the Karbonn's offering, this phone also comes with a paltry 256 MB RAM. So expect Android 4.2 (Jelly Bean) to crawl on this handset. Other specs include 2 megapixel rear camera, and 1400 mAh battery. LAVA has got Wi-Fi and Bluetooth covered, but has done away with 3G.
There's no doubt that the Iris 404e has nothing interesting in terms of specs. But, then you can't expect more than this at a price tag of Rs 4065. Currently, the handset has been shown out of stock on Flipkart, which probably means that it will be made available as soon as LAVA makes an official announcement about the product.
Specifications:
4-inch screen 480x800 pixels, 262K colours.
1.2 GHz dual-core processor, 256 MB RAM.
2 megapixel main camera, VGA front-facing snapper.
Wi-Fi, Bluetooth, 2G.
2 GB Internal storage, microSD card slot.
1400 mAh battery.
Andrpod 4.2 Jelly Bean.
TAGS: Mobile Phones, Android, Lava