Download: Get In Touch With Sunny Leone (Android, iOS & Windows) | TechTree.com
Download: Get In Touch With Sunny Leone (Android, iOS & Windows)
No Touchy Touchy, Only Watchy Watchy.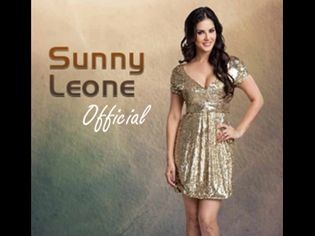 No Techtree.com hasn't sunk so low (not yet atleast ;P), we aren't passing off smut to our readers as news. But rather simply "informing" for her smutness, err her hotness's new app for mobile devices.
Zenga Media Pvt. Ltd has launched Sunny Leone's official mobile app, the most searched celebrity for the last 3 years in a row. This app offers opportunity to her fans to stay in touch (not in the kinky way) with her through live interactions apart from new videos, images and wallpaper on Sunny Leone. Fans will be able to use this app to stay socially connected with Sunny through Facebook, Twitter and Fun2shoot.
On the launch of mobile app, Sunny Leone said "I have received an overwhelming response from my fans in a short span since the app's launch. This provides an entire new way for me to communicate with my fans and give them a new and unique content experience! I had a great deal of fun working with the Zenga Media in customizing my app and really appreciate this collaboration and giving my fans another way to follow my life and acting career."
The app features Sunny's personal gallery which has exclusive access to Sunny photos, video and wallpapers. Users get a choice of videos that can be set as "wake up alarms" or "reminder" videos through the app.
For those wishing to "see MORE of" Sunny Leone, you know where to point your browser.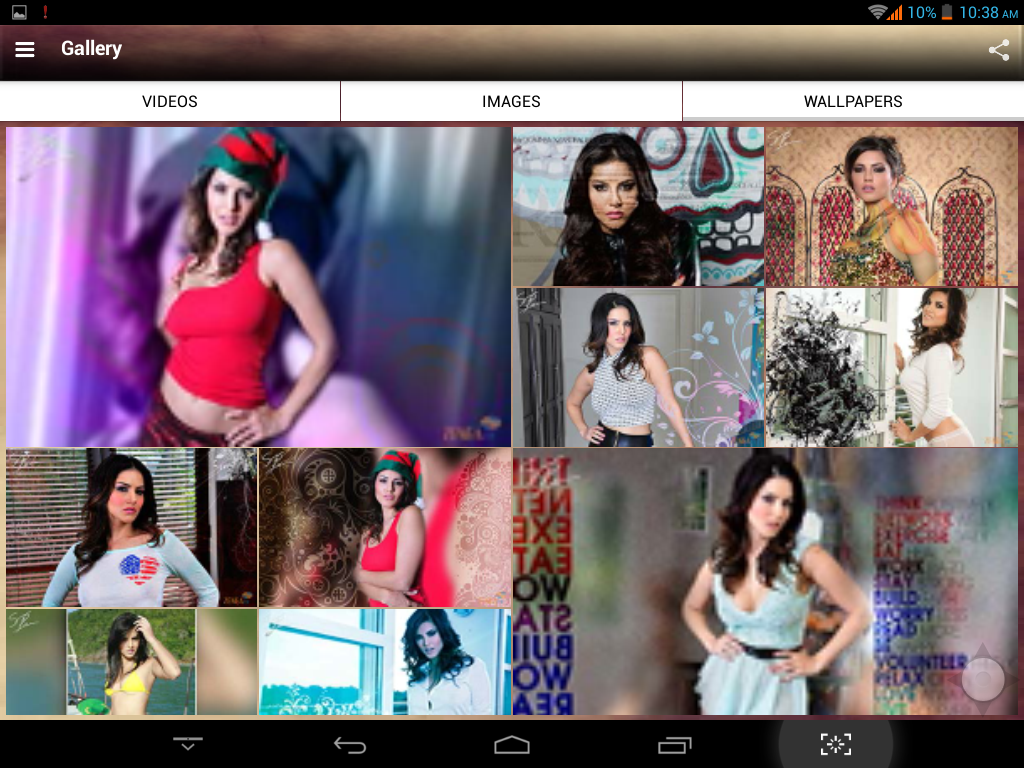 Publisher: Zenga Media Pvt Ltd
Cost: Free
Size:2.2MB
IOS: https://itunes.apple.com/in/app/sunny-leone-official-app/id789649654?mt=8
Android: https://play.google.com/store/apps/details?id=com.zenga.sunnyleon
Windows: http://www.windowsphone.com/en-us/store/app/sunny-leone-official-app/1433d149-f7fb-437a-adc8-281bc4d5c39f
And just to titillate your senses, here's a SFW video of Sunny