CES 2014: Corsair Debuts Colourful Cherry MX RGB Backlit Keyboard For Gamers | TechTree.com
CES 2014: Corsair Debuts Colourful Cherry MX RGB Backlit Keyboard For Gamers
Gamers like shades of Rainbow too!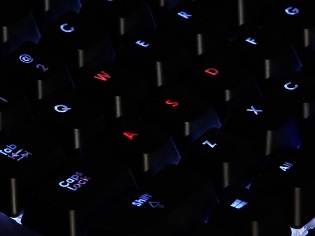 California-based Corsair and Germany-based Cherry Corporation will be debuting the "MX RGB Project" gaming keyboard at CES 2014. The technology showcase, based on a Vengeance K70 gaming keyboard fitted with new Cherry MX RGB keyswitches, gives gamers a first look at the vast customization and game enhancing benefits of per-key 16.8 million colour backlighting.
Come second half of 2014, we will see Corsair bringing the concept to life by launching the world's first Cherry MX RGB-based gaming keyboards. The company claims the new keyboards will promise gamers all the precision, feel and reliability of Cherry MX-based Corsair gaming keyboards enhanced with new personalization and gaming customization provided.
The new keyboards will be available in several Cherry switch types: super-fast Cherry MX Red, the light tactile feedback of Cherry MX Brown, or the tactile and audible feedback provided by Cherry MX Blue. We guess other PC Peripheral company like Logitech and Microsoft will not lag behind.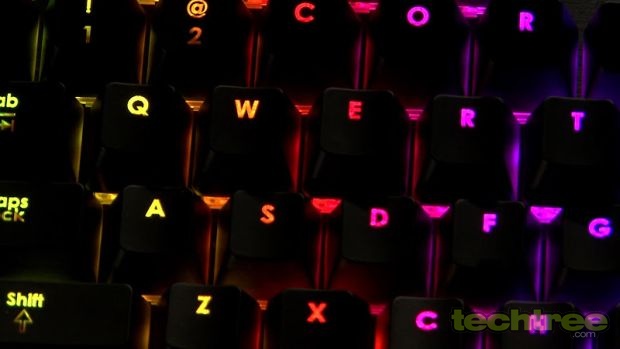 TAGS: PC Peripherals, PC Games, Keyboards, CES