CES 2014: XOLO Announces Win Tablet —The First AMD APU-Powered Tablet
Availability in India at the end of January 2014.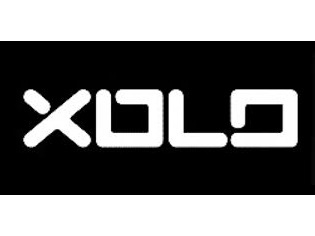 XOLO has unveiled the Win tablet today at the Consumer Electrical Show (CES) at Las Vegas. XOLO Win leverages AMD leadership in graphics innovation and application acceleration. The XOLO Win tablet is targeted at youth and working professionals which offers a high-definition image rendering with great multitasking and power saving technology.
The tablet has a 10.1" display with a resolution of 768 x 1366 and 2 GB of RAM with a 32 GB MultiMediaCard (MMC) reader. It is powered by an AMD A4 Elite Mobility processor ("Temash" generation at 1.0 GHz) with Radeon HD 8180 graphics. The tablet has a rear camera of 2 MP and a front camera of 1 MP. The company says the battery life of the tablet will last upto 7 hours. The product will hit the stores in India by the end of January 2014. Pricing is yet to be announced.
Specifications:
CPU :AMD A4 -1200 Dual Core 1.0 GHz Processor
Memory : 2GB DDR3
Display: 10.1", 16:9 LED type Resolution 1366 x768 Windows 8 Certified 10 fingers touch
Speaker: 2 Speakers: 1.5W each
Communications: Wireless LAN + Bluetooth 4.0
Internal Storage: EMMC 32 GB
Camera: Front: 1 MP Rear: 2 MP
Sensors: G-Sensor
Battery :2 SIP, 7.4V, 3550 mAh, 26.27 W