Download: Evernote Skitch Updated With New Capture Options and More
Lots of options to play around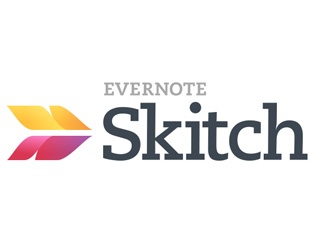 Skitch is an app that everyone and their grand-mother knows about. It's a fantastic app to "Snap it, mark it, and send it on" to friends and family instead of tediously and boringly writing about it (like what I'm doing). The only thing interesting and worth downloading is that the app has had an update which further enhances the much loved annotation functionality.
Download and see 'ghost' shapes that appear automatically around the focus area of your snapshot which help to quickly mark and send notes about what you just clicked. The update also brings in funky Emoticons called 'stamps' to express your emotion.
While the iOS version comes out first, expect Android version and Windows version soon.
Publisher: Evernote
Price: Free
Size: 19 MB
Platform: iOS 7
Download: https://itunes.apple.com/US/app/id490505997?mt=8