ATOM Mobiles Launches One Mid Range And Two High End Smartphones In India | TechTree.com
ATOM Mobiles Launches One Mid Range And Two High End Smartphones In India
ATOM see India as a hot market
The company, ATOM enters Mumbai market with three handsets:- Supremus, Ultimus, and Maximus.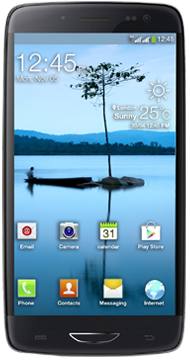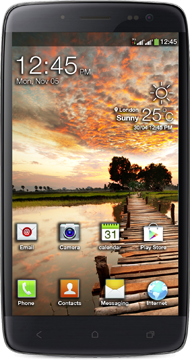 Atom Mobiles today announced the launch of three new smartphone's models – ATOM Supremus, ATOM Ultimus and ATOM Maximus in India. All the three handsets are dual sim, with 16GB inbuilt memory (expandable upto 32GB), equipped with the latest 1.5 GHz MediaTek processor model MTK-6589T and they all operate on Android Jelly Bean V4.2.1 operating system. Apart from these, all handsets have 13mp rear camera and 5mp front camera. The Maximus handset has a 6.5-inch massive screen while the other two will sport 5-inch screen. The Supremus and Ultimus will have 2000mAH battery while the Maximus will have 3500mAH battery.
So what's so unique about ATOM mobiles?
From the handsets angle nothing much. However, ATOM mobiles promises to be the first handset company in India to give service model of Doorstep handset service pickup and drop.
The Supremus comes with a price of Rs 20,000, Ultimus with Rs 22,600 and Maximus with Rs 28,000. As an introductory launch offer ATOM is also giving its customers free accessories worth Rs.7500 with each phone. These accessories includes a 4000mAh power bank, bluetooth speakers, leather flip cover, and screen protectors.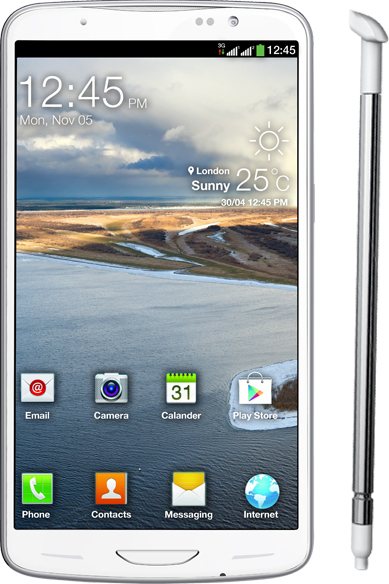 TAGS: Mobile Phones, smartphones