Audioengine Launches D3 USB DAC And Updated A2+ Computer Speakers | TechTree.com
Audioengine Launches D3 USB DAC And Updated A2+ Computer Speakers
Get audiophile sound from your PC.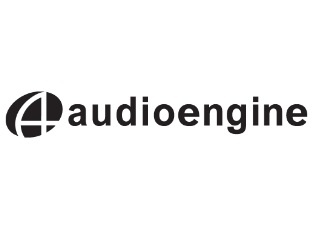 Premium sound manufacturer, Audioengine has released a new USB DAC called D3 and upgraded its range of A2 speaker to A2+.
Resembling a premium USB drive, the D3 USB DAC supports and upsamples to 24-bit/96kHz high-resolution audio straight out of the box, with no drivers or installation software needed. The D3 can drive low and high impedance headphones, and comes with a 3.5-6.3mm headphone jack. The little wonder features asynchronous data transfer with dual master clocks to accept audio from any computer, the volume of the computer OS can also be controlled.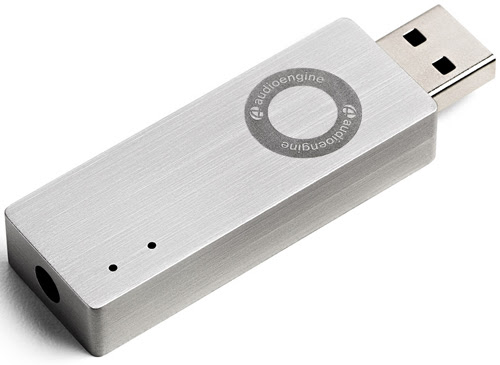 The Audioengine A2+ desktop speakers are an upgrade of the original Audioengine A2 speakers. The new update includes an addition of a USB DAC and a new power supply. Everything else remains the same such as a powered speaker with a built-in Dual Class AB Monolithic amplifier, custom Kevlar woofers and tweeters deliver 15W RMS, with 30W peak per channel. The built-in USB DAC doesn't improve the sound significantly but is a great addition for those who wouldn't mind spending a bit more for a sound card upgrade from the on-board sound.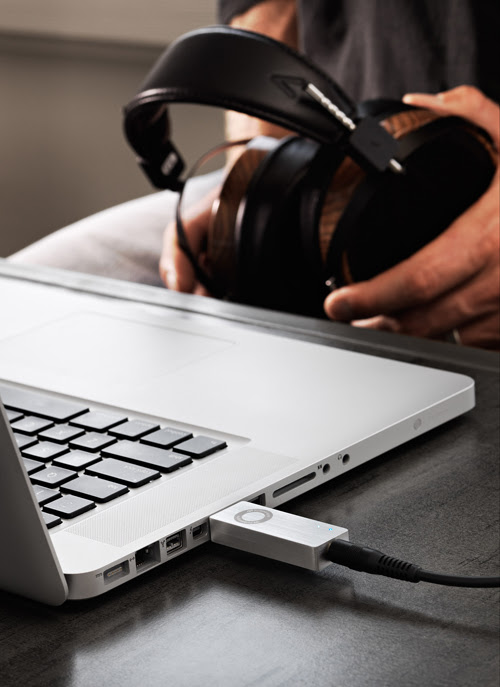 You even have optional W3 wireless adaptor that can be added to the speakers, to allow for AirPlay streaming. The Audioengine A2+ desktop speakers will be available in satin-black, or high-gloss white finishes in 3-4 weeks . Due to high demand and limited stock of A2+ during holiday season, Pristine Note/Proaudiohome.com will be accepting pre-orders for the same.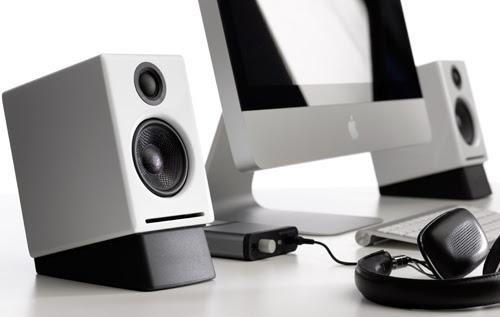 Specific prices haven't been revealed yet, though expect the speakers to cost Rs 15,000 for the regular A2 but lower than Rs 20,000 with the new A2+, while the D3 USB DAC should cost under Rs 15,000.