HP To Come Out With Large Screen Android Phablets | TechTree.com
HP To Come Out With Large Screen Android Phablets
We are still in the game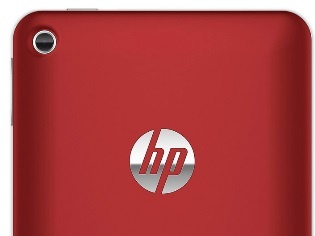 Everybody seems to want a bite of the phablet pie. HP after its failed attempt with "iPaq" devices and phones made by Palm, are dabbling in Android smartphones/tablets.
As per the report on Information.com, the CEO, Meg Whitman, is desperate to take a final stab at the already overly-crowded Android market to turn the company around. So this means new areas of revenue growth among the declining sales in desktop and laptop devices.
Thankfully, HP is dumping its unsuccessful WebOS for the Android camp. Though I wonder why HP isn't trying their hand at the excellent Windows Phone OS.
The new phones are expected to have six to seven inch sizes with 1 GB RAM. They are expected to have expandable storage with dual-core and quad-core processors as HP is aiming at emerging markets (read India) under Rs 25,000. HP themselves aren't confirming this yet, but are expected to announce it by the end of this year.
TAGS: HP, smartphones, Mobile Phones, Tablets