Apple May Launch 12.9" iPad Pro In 2014
The next-gen tablets may sport 2K, 4K displays.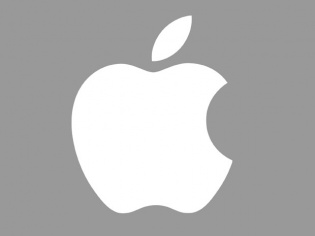 The market has been buzzing about the iPhone 6 for a few weeks now. As people continue to wait for details about Apple's next flagship handset, another Apple device is likely to take the spotlight in a big way. According to recent reports, Apple may release a big 12.9" iPad Pro in 2014.
Apparently, Apple has two iPad Pro models in the works. The first version with a quad-HD (2K resolution) display will debut in April, followed by an ultra-HD (4K resolution) version by October next year. Now its recently-launched iPad Air packs in pixel dimensions of 2048x1536 pixels. If Apple will be set on releasing a larger iPad then the company will have to work on higher screen resolution. It has quite a big task at hand. And there seems to be no end to the number game.