Pebble Smartwatch App Store Will Go Live Early 2014
The official repository will feature six categories.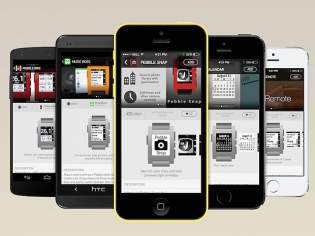 Currently, the most popular smartwatch, Pebble will soon to get its official App Store. This means that the users will no longer have to hunt for apps on third-party repositories such as MyPebbleFaces.com. The upcoming Pebble Apps Store will give users direct access to the latest apps all from one place. The apps will feature six categories such as Remotes, Sports & Fitness, Daily, Notifications, Tools & Utilities, and Games. Pebble apps will be free, but developers may charge you for the iOS or Android companion apps. The company has also made clear that they will not block app installations from third-party websites. In fact, they have made a donation to The Neuromuscular Center that supported cost and energy for running MyPebbleFaces.com
The Pebble smartwatch hasn't reached the Indian shores. However, you can tell your "Amarikan" relatives to shell out $120 and get it for you, in time for Christmas.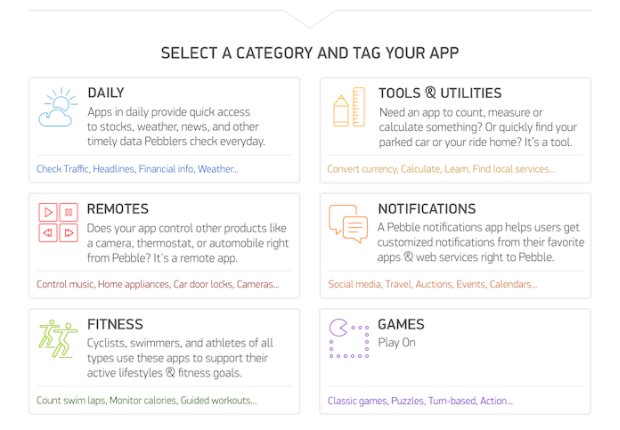 TAGS: smartwatch, Pebble