BenQ Launches Eye Care Range Of Monitors | TechTree.com
BenQ Launches Eye Care Range Of Monitors
Adds new displays with MHL connection to its lineup.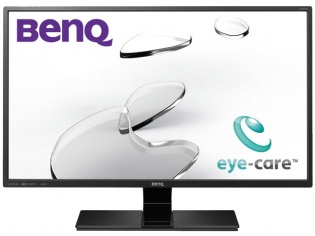 Staring at a computer screen for hours together every day takes a toll on our vision and health in general. Keeping that in mind, BenQ has officially launched its Eye Care Series of monitors in India.
The lineup features EW40 series MHL monitors: the 24" EW2440 and the 27" EW2740 with Low Blue Light and Flicker Free technologies. The new monitors boast of a minimalist appeal with an ultra-slim bezel, patented smartphone holder, and seamless IO port integration.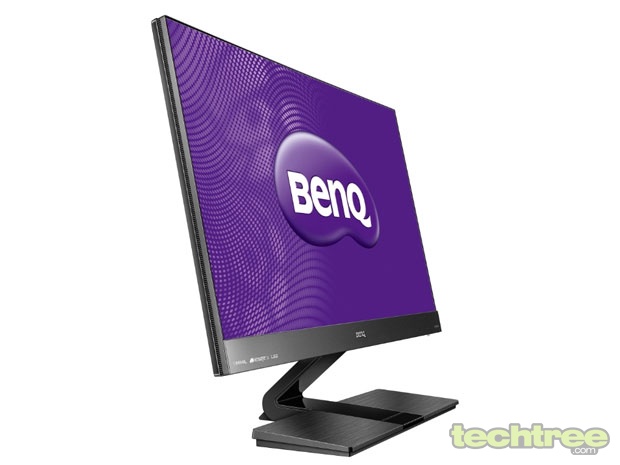 EW2440
A key feature of the new EW series monitors is the MHL connection, which ensures streaming of digital content from any MHL-equipped Android smart device. This allows users to browse websites, watch videos, play games, and review documents on a full 24" or 27" screen without the need of a personal computer. Selecting a monitor that comes with eye-friendly features also helps users cope greatly with discomfort caused by viewing a digital display over prolonged period of time.
The complete range of Eye care monitors consists of the EW2440L, EW2740L, GW2760HS, and VL2040AZ for home and entertainment purpose. These are priced at Rs 18,000, Rs 25,000, Rs 21,000 and Rs 6900 respectively.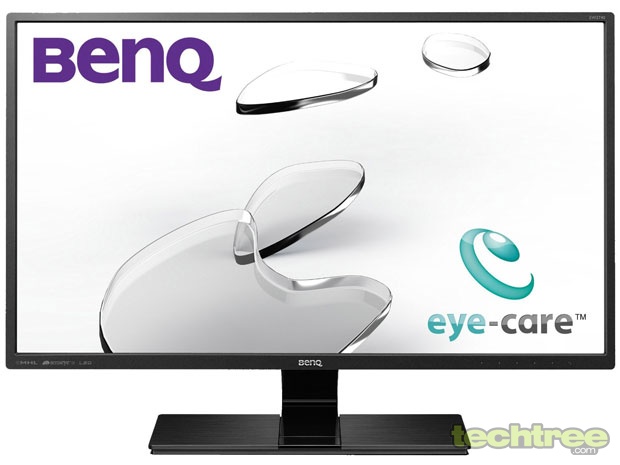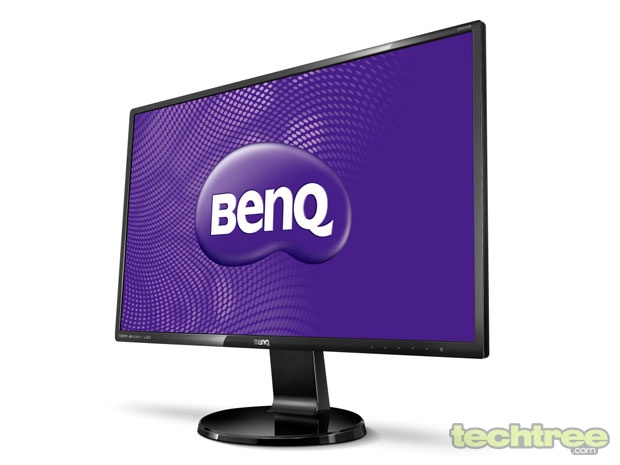 EW2740L GW2760HS
TAGS: PC Peripherals, Displays, BenQ