{Update} Android 4.4.2 Already Rolling Out On Nexus Devices | TechTree.com
{Update} Android 4.4.2 Already Rolling Out On Nexus Devices
Brings many new enhancements including some notable ones.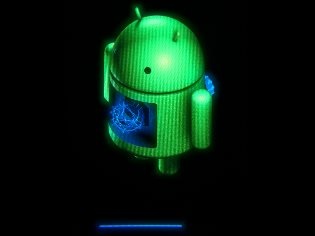 Update: We've just got the update on our Nexus 7 tablet device officially Over-The-Air, do check your Nexus device.
Just last week, Google Android 4.4.1 was released for Nexus devices, and already Google has been rolling out Android 4.4.2 update.
So What's New?
As per Android Police, enhancements/fixes include…
- Fix for clearing the VM Indicator
- Fix for delivery of the VM Indicator
- Various additional software fixes
- Security enhancements
There is no official update announcement yet, interestingly NDTV mentions "On the other hand, the Nexus 5's Android 4.4.2 update notification surprisingly claims to bring camera improvements (faster shooting, less shutter lag and motion blur, more accurate focusing and exposures, better white balancing for true colours) and performance improvements and bug fixes".
We have a Nexus 7 tablet with us but don't see that update yet. Has your Nexus device got it? What has it improved or degraded as per your experience? Do let us know.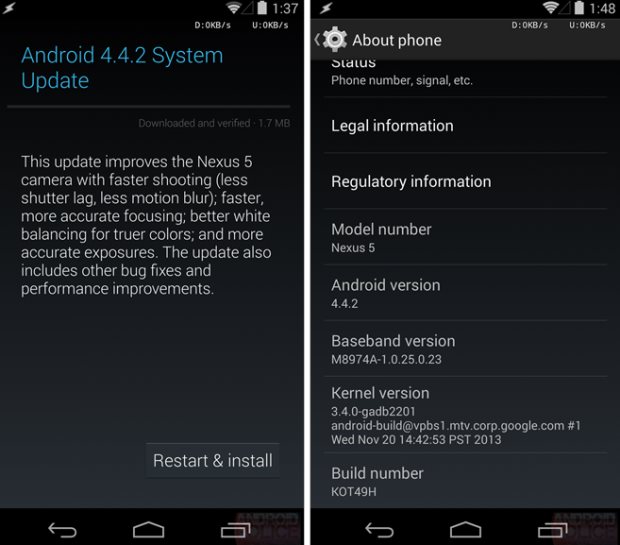 TAGS: Google, Android, smartphones, Mobile Phones, Tablets, Upgrade