Download: MapmyIndia ReachMe (Android, iOS, Windows Phone)
Share your location, irrespective of the platform you're on.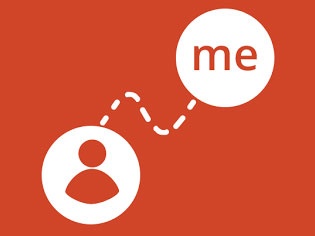 MapmyIndia has announced the launch of the ReachMe app across major smartphone platforms. The application allows users to share their location details with friends and contacts of their choice, with just a single tap. ReachMe takes MapmyIndia's SNT (Social, Navigation, and Tracking) family of app lineup further. One of the interesting features is that you can share the PIN or a link to your location via WhatsApp, Twitter, Skype, Facebook, SMS, or email.
Publisher: MapmyIndia
Price: Free
Platforms: Android, iOS, Windows Phone
Download URLs: Android - http://bit.ly/1ezoFlz; iOS - http://bit.ly/1ghj8AL; Windows Phone -http://bit.ly/1ezoI0N; Mobile browser - http://reachme.mapmyindia.com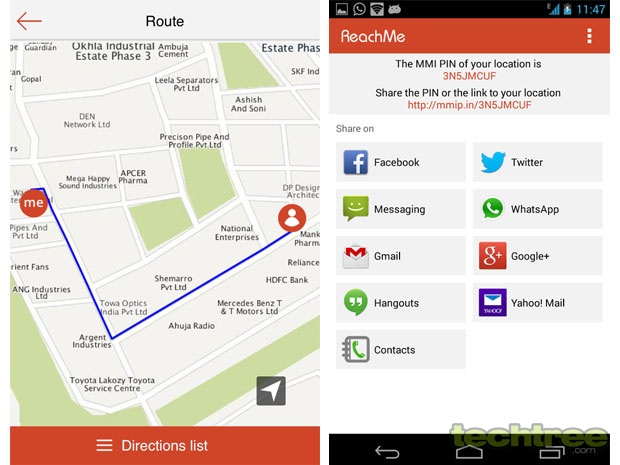 TAGS: Internet, Apps, Sat Nav, Transportation, mapmyindia, Downloads