Go Beyond Maps & Places With MapmyIndia Connect
Connects the mapping device with any large screen, wirelessly.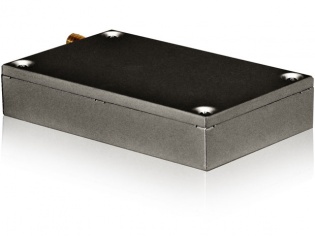 MapmyIndia has launched its latest device -- MapmyIndia Connect. This device enables users to mirror their smartphone/tablet screen to a screen of their choice. For instance, you can mirror your Smartphone/Tablet (Android and iOS) on to your preferred screen without any wired connection. You can play games, juggle between apps, and view movies loaded on to your smartphone. You can also hook on to MapmyIndia Connect and send everything on to the bigger screen. So any one in a vehicle having a device loaded with MapmyIndia Maps application can share data to the Car AV system to explore new places.
The device streams the smartphone content through Wi-Fi and can be connected through AV cable or Micro USB. The MapmyIndia Connect Box comes with MicroUSB Cable, DLNA-MIRACAST converter Switch, Wi-Fi Antenna, Wi-Fi/RCA Power Cable and Owner's Kit. The device has been priced at Rs 13,000.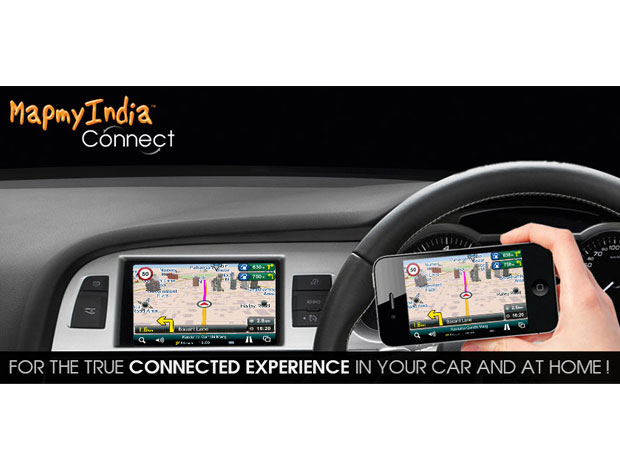 TAGS: Mobile Phones, Tablets, Sat Nav, mapmyindia