Download: Xbox One SmartGlass (Android, iOS, Windows Phone, Windows 8)
Microsoft releases the Xbox One companion app ahead of the console launch.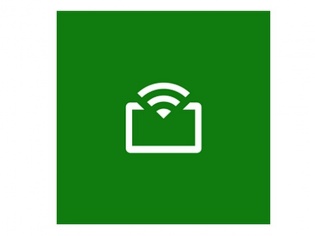 Although the Xbox One is set to launch on 22nd of this month, Microsoft has already published the gaming console's companion app called the Xbox One SmartGlass. This software lets you navigate your Xbox using a phone or tablet. It will be especially useful for surfing the web. You can use it for text input and even play games. What's more, the app can be used for mirroring your handheld's screen on TV.
You may have already heard that Microsoft's next-gen console features 'Snap' feature that allows split screen multitasking. For instance, you can make a Skype Call without having to pause your gaming session. The Xbox One SmartGlass will make managing those windows easier. This feature was missing in the previous Xbox 360 SmartGlass app. Besides that, Microsoft has also done quite a lot work under the hood. In Xbox 360, SmartGlass would communicate with your console using the internet connection. Now, it talks to your Xbox One using Wi-Fi direct. The app is compatible with Android, iOS, Windows Phone, and Windows 8 platform.

Publisher: Microsoft Studios.
Price: Free
Platforms: Android, iOS, Windows Phone 8, Windows 8.
Size: 13 MB
Download: Android - play.google.com/store/apps/details?id=com.microsoft.xboxone.smartglass;
iOS - itunes.apple.com/in/app/xbox-smartglass/id480914036?mt=8;
Windows Phone 8 - www.windowsphone.com/en-us/store/app/xbox-one-smartglass/a1a67817-26e6-482a-b673-e3e906d27a4e;
Windows 8 - http://apps.microsoft.com/windows/en-in/app/xbox-companion/571b1120-f579-47d3-88c8-a722652643b3 .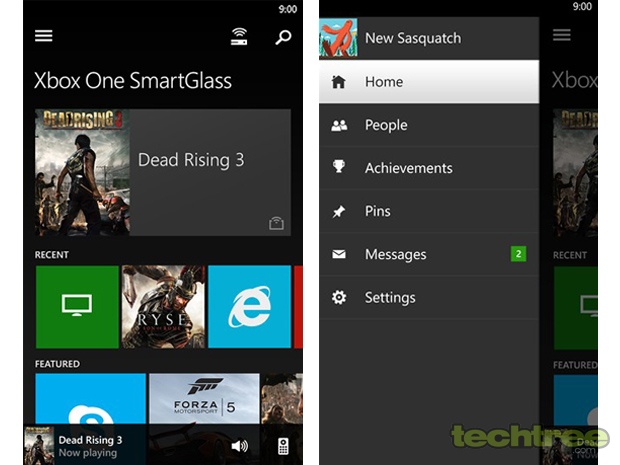 TAGS: Apps, Downloads, Android, iOS, Windows Phone, Windows 8