Android Commits Suicide? | TechTree.com
Android Commits Suicide?
Woah, what has the world come to?
Once upon a time in Austria, an Android (not the Google kind) cleaning robot committed suicide apparently, after it turned itself ON and set itself ablaze on the kitchen hot plate. One wonders how dirty was the Austrian home for the poor little guy to *gasp* commit robot hara-kiri.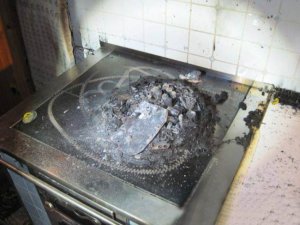 As the Mirror.co.uk reported, the owners of the iRobot Roomba 760 cleaning device claim that they had turned it OFF before leaving home but were greeted to a lot of smoke and a hefty pile of ash on the kitchen hot plate which was evidently ruined beyond repair. They are planning to sue the robot manufacturing company.
What do you think, total crap or have computers started to become sentient?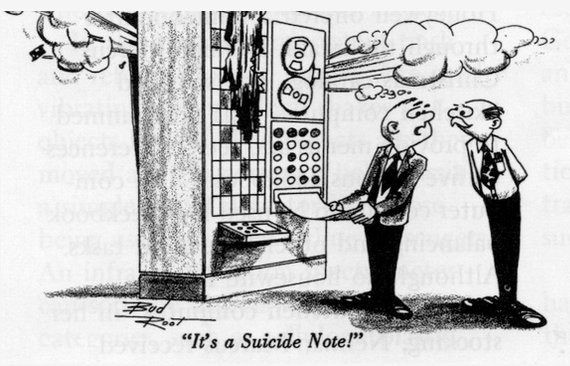 image source - Gizmodo