Motorola May Return To India, Launch Moto G Here | TechTree.com
Motorola May Return To India, Launch Moto G Here
Nope I'm not dead, and I'm coming to you, India.
"Hello Moto!" What on earth are you up to? Motorola India has posted a teaser on Facebook to let its ardent fans know that "Moto ain't dead" and is coming out with Moto G phone, and India will not be forgotten despite shutting down all Motorola stores and service centres in India.
Unlike the flagship Moto X, the Moto G is a low-cost smarphone to be released later today. On Motorola's Facebook page you'll see a post saying, "Namastē, India! Register today for Wednesday's global livestream and be the first to see Moto G".
On Amazon's UK page, an apparent leak revealed that the phone will be available for 160 GBP (approx. Rs 16,000). When it does finally come here, you can be sure it will cost sub Rs 30,000 here.
If the unofficial specs are to be believed, the Moto G will sport a 4.5-inch screen with 720 x 1280 pixels (326 ppi pixel density), 1.2 GHz Quad-core (A7) CPU, 1 GB RAM, 8 GB internal storage, a 5 MP camera, and of course, Android Jelly Bean 4.3 OS.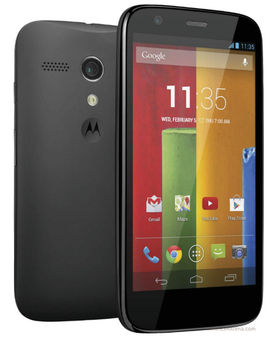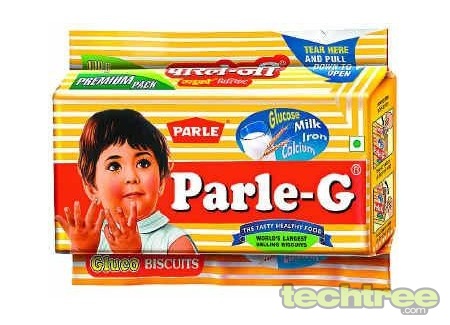 Hey Moto, why you copy my name?
TAGS: Motorola, Android, smartphones