New Kaspersky Internet Security-Multi-Device Protects Everything But The Kitchen Sink | TechTree.com
New Kaspersky Internet Security-Multi-Device Protects Everything But The Kitchen Sink
One License to Rule Them All!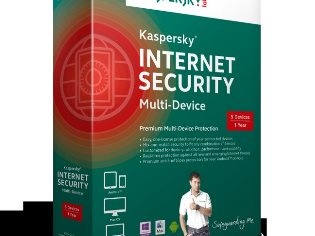 Looking for a single security protection for all your devices? The new Kaspersky Internet Security – Multi-Device hopes to achieve that. It protects not only your computer/Mac but also Android smartphones and Android tablets. No word on Windows smartphones and iOS devices yet.
With the New All-in-One Security, you can:
- View the real-time security status of protected devices, ensuring all devices are up to date and protected;
- Activate the anti-theft tools on mobile devices;
- Use the new centrally-synchronized Kaspersky Password Manager to access online accounts and applications easily and securely, without having to remember multiple complex passwords;
- Add additional protection to Facebook accounts with a free app that scans incoming links and alerts you to any suspicious content on your account;
- Easily access Kaspersky Lab's free technical support resources, including assistance via email, live-chat and phone support, along with access to an online database that addresses most common problems;
- Manage and renew Kaspersky Lab product licenses.
This comes at the cost of Rs 2,349 for 1 Year subscription for up to 5 devices.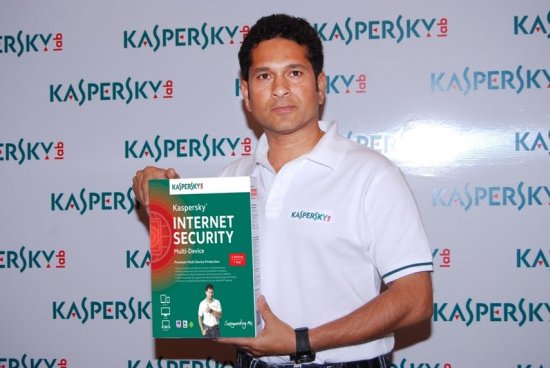 Aaila Virus!!!