Logitech Launches M557 Mouse For Bluetooth Devices | TechTree.com
Logitech Launches M557 Mouse For Bluetooth Devices
Works well all Bluetooth devices without the need of an external receiver.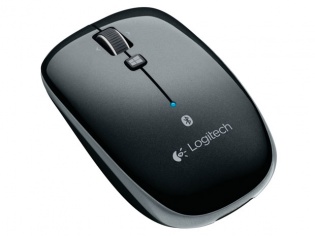 Logitech, known for its PC peripherals, has announced the latest addition to its fast growing Bluetooth devices range, the M557 mouse. It is designed to work with all kinds of Bluetooth-enabled devices, including PCs, Macs, and Windows 8 devices, without any additional external receiver. With the Logitech Bluetooth Mouse, one can work up to a year without changing the battery.
To add to its descent looks, M557 mouse helps you tilt the wheel to the left and right to move back and forth between Web pages, open windows, and apps. The company has designed the mouse to enable fast and simple switch between the Windows desktop and apps. Logitech Bluetooth Mouse maximises your navigation and is fully customisable.
The Logitech M557 Bluetooth mouse is available in the Indian market for a suggested retail price of Rs 2295.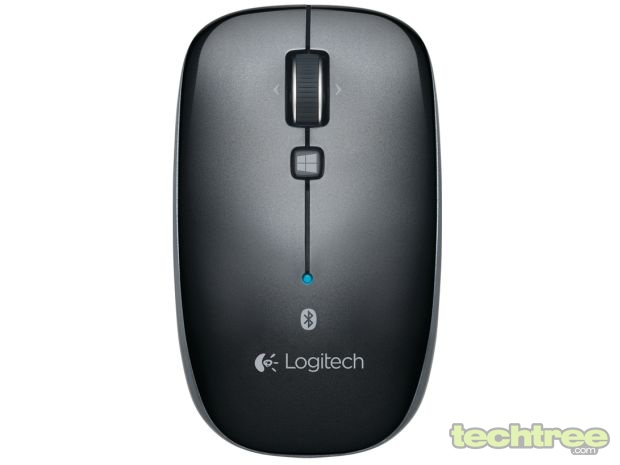 TAGS: Input Devices, PC Peripherals, Logitech