Google Glass 2 Soon To Be Reality | TechTree.com
Google Glass 2 Soon To Be Reality
Hold on to your horses, it's still not retailing yet.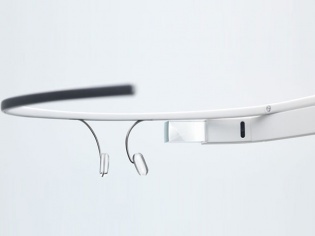 Early adopters of Google Glass have a reason to cheer; minor glitches on the "revolutionary" wearable tech will soon be fixed for them. These changes will enable original "Explorers" (who picked up a pair before 28th October) to swap Glasses with upgraded hardware, which will "work with future lines of shades and prescription frames", Google said via its official Glass Google+ account. The new set will also come with a mono earbud, which is sure to please early adopters who weren't too happy with the bone vibration sound, reports TechRadar.com.
Also under this one-time scheme, Google Glass users can also switch frame colours when opting for the switch. While the switch is optional, Explorers can also nominate three of their friends to buy the glass online. Why look like a dork alone, when you can rope in your (poorer) friends to join the fun? Read all about it here.
TAGS: Google, Accessories