ASUS Launches VivoPC And VivoMouse | TechTree.com
ASUS Launches VivoPC And VivoMouse
VivoPC priced between Rs 20,550 and Rs 45,900; mouse is worth Rs 2000.
ASUS today announced two new devices, the ultra-compact VivoPC and wireless touchpad mouse VivoMouse. The VivoPC is a compact desktop and is powered with Intel Celeron 1007U dual-core and Intel Core i3 / i5 processors. VivoPC features ASUS SonicMaster audio technology and high-performance Wi-Fi for smooth HD video streaming and web browsing. ASUS Vivo PC is available with Windows 8 operating system. Vivo PC comes in two models ASUS Vivo PC VM40B and ASUS Vivo PC VC60.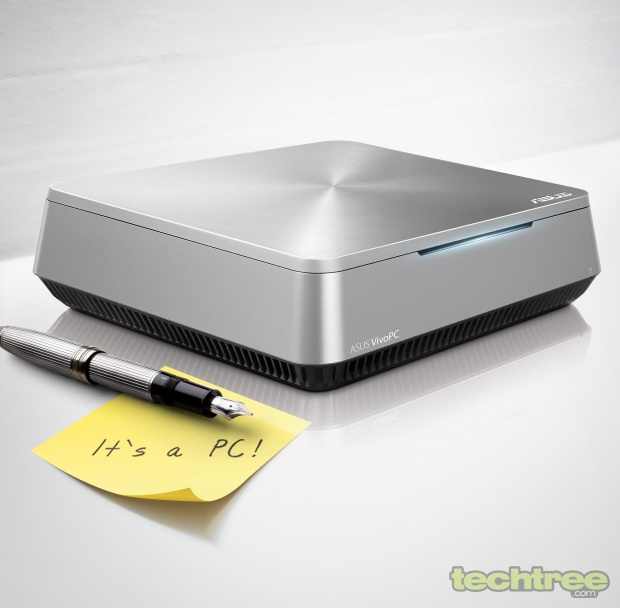 ASUS Vivo PC VC60 is available in two variants, one powered by Intel Core i3-3110M processor and the other packs in an Intel Core i5-3210M processor. A sliding case cover gives quick access to the two internal memory slots and the drive bay can accommodate a 3.5-inch or 2.5-inch SATA 6Gbit/s hard drive.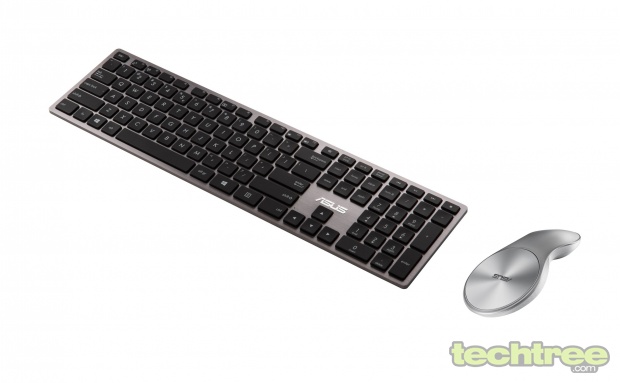 ASUS VivoMouse is the world's first wireless mouse with an integrated multi-touch touchpad for full desktop and handheld control. Its wireless PC connection also makes VivoMouse ideal for one-handed control away from the desktop.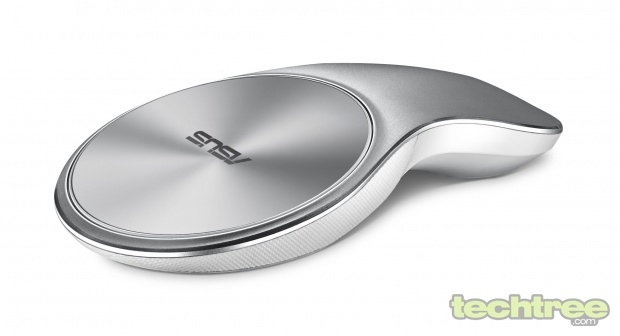 The cost of the VivoPC ranges from Rs 20,550 to Rs 45,900 and Vivo mouse is priced at Rs 2000. The Vivo Mouse with Metal Keyboard will cost Rs 4100.
TAGS: Input Devices, Keyboards, ASUS, Desktops