Download: BBM For Android, iOS | TechTree.com
Download: BBM For Android, iOS
The much-awaited messenger app is finally available cross-platform... almost.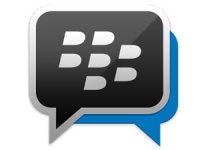 After a lot of tussle and false alarms, BlackBerry has finally decided to roll out its BlackBerry Messenger (BBM) service officially for iOS and Android devices. Like the service on BlackBerry handsets, these apps will also use BB Pins to connect. Everything that you did with BBM on BlackBerry, you can do via iOS or Android as well.
In an official blog post, BlackBerry suggests that the app will be rolled out gradually across the planet. However, it is already available on the local iTunes and Google Play app stores in India. What this means is that while the app is up and running, the service may not be useable yet. BB suggests users to get the app running, key in your email address "to hold your spot in the line", and then wait for the email that enables BBM on the device. So in a way, the wait continues. For those of you who still want to try your luck, download the app on your phone and let the waiting game begin.
Publisher: BlackBerry Limited
Price: Free
Platforms: Android 4.0 and above, iOS 6.0 and above
Size: 13 – 30.9 MB
Download URLs: iOS - https://itunes.apple.com/in/app/bbm/id690046600;
Android - https://play.google.com/store/apps/details?id=com.bbm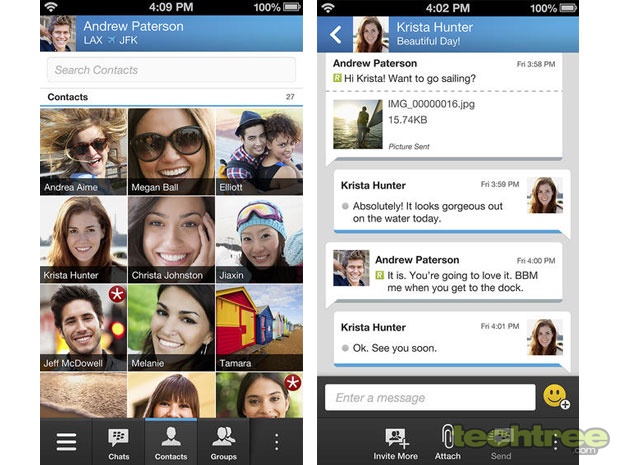 TAGS: Mobile Phones, Apps, Downloads, BlackBerry, iOS, Android