Cooler Master Launches The Inexpensive Devastator Keyboard-Mouse Combo | TechTree.com
Cooler Master Launches The Inexpensive Devastator Keyboard-Mouse Combo
Includes backlit membrane keyboard and optical mouse at Rs 3500 for gamers on a budget.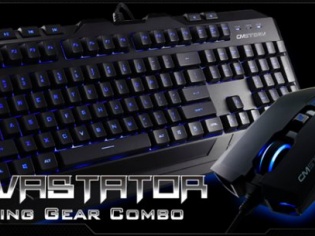 The sky-rocketing dollar rate has made gaming-grade mechanical keyboards and high-end mice prohibitively expensive. If you're wondering how a gamer on a shoestring budget would cope in this scenario, Cooler Master just might have an answer. Case in point being its Devastator gaming keyboard and mouse combo. Unlike what its name suggests, the only thing this bundle won't devastate is your bank account. Priced at Rs 3500, the bundle includes the MB24 membrane keyboard and MS2K optical mouse.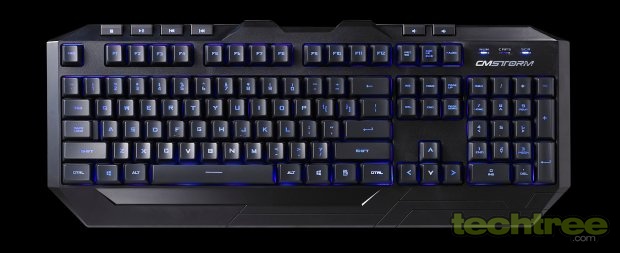 Mind you, these gaming-grade products live up to their credentials with all the bells and whistles one would expect out of expensive gaming gear. For example, the keyboard is backlit, which is quite impressive at this price range. According to Cooler Master, the membrane switches have been specially designed for improved durability as well as better tactile feedback sought by gamers. While there are no additional macro keys, the keyboard does include dedicated multimedia keys for quick access to playback and volume controls. The keys feature laser-etching for maximum durability and special grip-enhancing coating as well.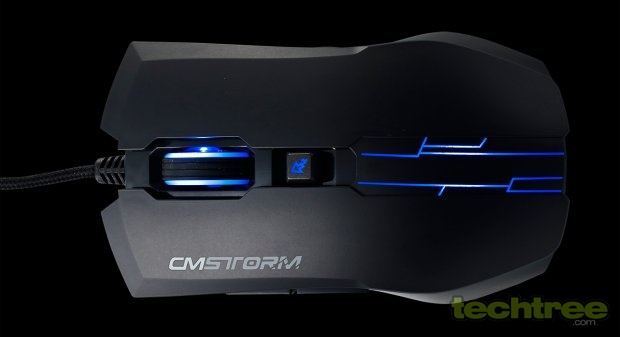 The mouse is driven by an optical sensor rated to 2000 DPI, which can be further adjusted in 800, 1600, and 2000 DPI steps. Like the keyboard, it's lit up with blue LEDs. This includes the oversized scroll wheel for faster and purportedly more accurate weapon switching. The ambidextrous shape is optimised for both left and right-handed users, and the mouse is clad with rubber pads on the sides for maximum grip and comfort. The whole shebang costs less than the cheapest gaming mechanical keyboard and comes with a two-year warranty to boot.
TAGS: Gaming, Keyboards, Cooler Master, Input Devices