Download: Amazon App Debuts On iOS
Shop on Amazon's local and international websites from the comfort of your smartphone.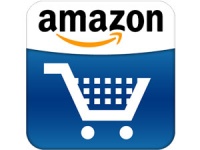 Update: Amazon App is out on iOS now. Download link below.
Amazon, which unveiled its local virtual store in India earlier this year, has now added the shopping portal on its worldwide app. The Android-based free app lets you browse and hunt for products, compare prices, read reviews, share products with friends, access deals and 24x7 customer service support, even pay cash on delivery, apart from keeping a track on order status.
Being an international site, you can even make purchases for the US-based site, but make sure you understand the shipping-related policies before buying anything. You can also sign up to get deals-related emails.
There is a separate "Amazon Tablet" app, which has been created especially for Android tablet users.
Publisher: Amazon Mobile LLC
Price: Free
Platform: Android
File Size: Varies by devices
Download URL:
Android: https://play.google.com/store/apps/details?id=com.amazon.mShop.android
iOS: https://itunes.apple.com/us/app/amazon-app/id297606951?mt=8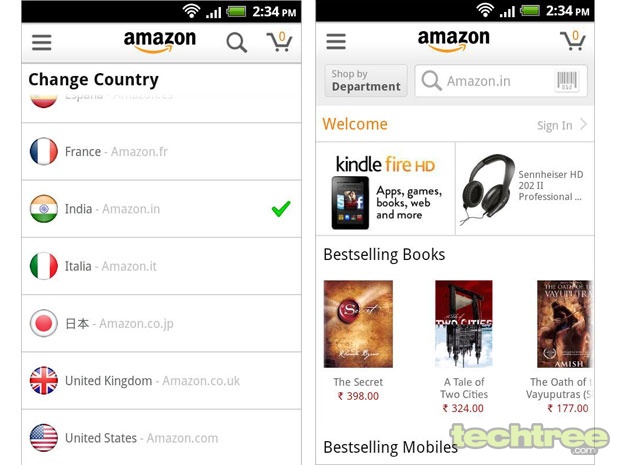 TAGS: Internet, Apps, Downloads, Android, E-Commerce