Google+ Betters Its RAW-To-JPEG Conversion Tool | TechTree.com
Google+ Betters Its RAW-To-JPEG Conversion Tool
Let's you download original RAW files anytime; supports over 70 cameras.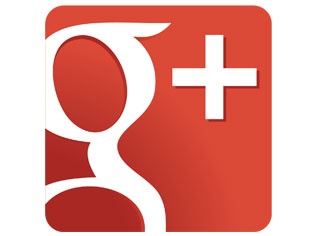 Google+ is going all out to woo photography enthusiasts. After enabling full-sized photo uploads and enabling hi-res uploads, Google's social networking now supports better online RAW-to-JPEG conversion. The new feature claims to optimise file size, and make it snappy. The feature will offer support for up to 70 different cameras, and digital negative formats. There is an all new image editor that can help you with image corrections, which will soon reach your account, if it hasn't already been made available yet. A nice feature which you can use as a backup (sort of) is that once you upload a RAW file, you can always download the original image in RAW any time you need without any issues. But the age old question is, will you turn to g+ to share images or stick to more popular options?
The list of compatible cameras include:
Canon EOS: 100D, 1000D, 1100D, 1D Mark III, 1D Mark IV, 1Ds Mark III, 1Dx, 20D, 30D, 350D, 400D, 40D, 450D, 500D, 50D, 550D, 5D, 5D Mark II, 5D Mark III, 600D, 60D, 650D, 6D, 700D, 7D, M.
Canon Powershot: G12, G1X, S100.
Nikon: 1 J1, 1 J2, 1 J3, 1 S1, 1 V1, 1 V2, Coolpix A, D300, D300s, D3000, D3100, D3200, D4, D40, D40X, D5000, D5100, D5200, D600, D700, D7000, D7100, D800, D800E, D90.
Olympus: OM-D E-M5, PEN EP1, PEN EP2, PEN EP3, PEN EPL3, PEN EPL5.
Panasonic: LUMIX DMC GF1.
Sony: Alpha 700, NEX-5, NEX-5N, NEX-6, NEX-7, NEX-C3, NEX-F3, RX1, RX100, SLT Alpha 55, SLT Alpha 77, SLT Alpha 99.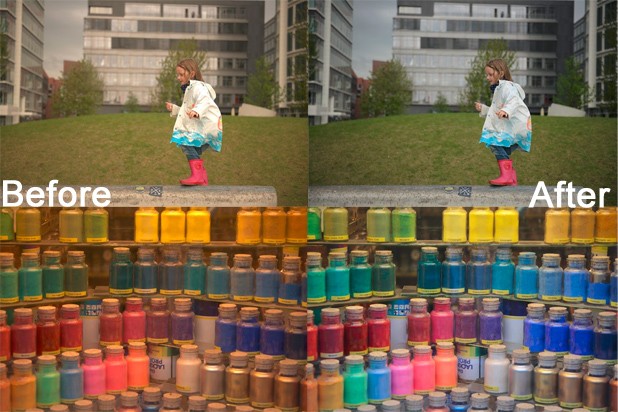 The improved Raw to JPEG converter