Download: Coke Studio @MTV (Android, iOS, Windows Phone, BB10) | TechTree.com
Download: Coke Studio @MTV (Android, iOS, Windows Phone, BB10)
Stream all your favourite Coke Studio songs to your smartphone.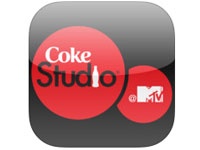 The original Coke Studio, which finds its roots across the border (read Pakistan) had been a treat for true-blue music lovers. The first Indian version of it came out in in June 2011. Season 3 of the show has is currently on air, and has now graced smart devices as well.
The iOS app gives you access to 30 seconds of song for free. Although the app description is vague, there may be inapp charges for full access of all audio and videos. On all other platforms, the app has been listed to be free of cost.
Please note that the Windows Phone app though is not from the same publishers, but gives you access to Coke Studio Pakistan and Middle-East as well. Check it out for yourself, to see if it's worth your time. For Nokia Asha users, you can download the song through the Nokia Music store.
Publisher: Sony Music India
Price: Free
Platform: Android, iOS, BlackBerry, Windows Phone
File Size: Varies by devices
Download URL:
iOS - https://itunes.apple.com/in/app/coke-studio-mtv/id559739123
Android - https://play.google.com/store/apps/details?id=com.sonymusic.cokestudio&hl=en
BlackBerry - http://appworld.blackberry.com/webstore/content/34618891
Windows Phone - http://www.windowsphone.com/en-in/store/app/cokestudio/76ce8ea9-5883-4d00-b7f8-2cae6d4b0a77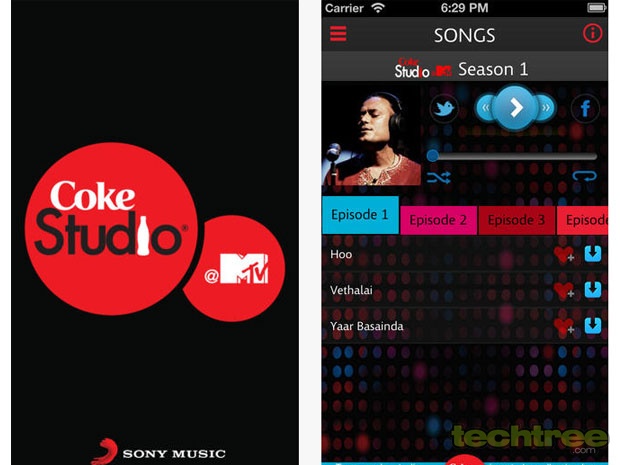 TAGS: Downloads, Apps, Culture, Music, iOS, Android, Windows Phone, BlackBerry