Facebook Awards Indian Youth Rs 8 Lakh | TechTree.com
Facebook Awards Indian Youth Rs 8 Lakh
We award Indian's, they are cool!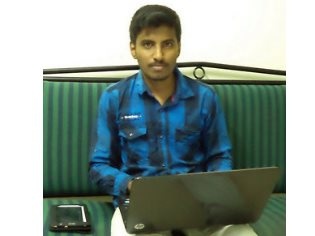 Well, well seems like Facebook isn't such a bad guy after all. After recently refusing to hand over bug bounty to Palestinian youth stating TOS issues, Facebook awards 21-year old Indian engineering graduate Rs 8,12,500 as part of Facebook's bug bounty programme, which provides incentives to researchers for finding flaws.
Arul Kumar from Salem, Tamil Nadu located a flaw in Facebook, which allows one to remove pictures from other accounts, without approval of the owner. The flaw has been detailed on his blog with the email responses from Facebook team.
Apparently, Arul doesn't eat algorithms for breakfast but is quite passionate about security, especially of popular services such as Facebook and Google, and thus keeps a vigilant eye out for issues. He's just graduated from Hindustan Institute of Technology in Coimbatore and is looking for a job.
Arul if you are reading this, a big thank you from Facebook users (that's everyone and their uncle), and best of luck for future endeavours. Don't forget to treat yourself to something nice, before you hand all your prize money to running your family business.