Steam Celebrates Greenlight With Indie Game Sale
Beware, another Steamy sale.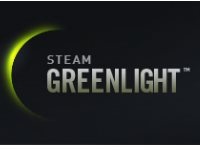 The gaming good guy firm Valve, completes its first Anniversary of Greenlight, their community-based indie gaming initiative, announcing 100 titles released to the store with discounts up to 75% off indie games.
Valve hopes to end much criticism it received regarding the transparency of its Greenlight indie game selection system, by streamlining the publishing workflow and improving the tools available to developers on its post.
You'll spot a lot of interesting titles such as Surgeon Simulator (66% off), Interstellar Marines (40% off), and classic remakes such as Leisure Suite Larry Reloaded (33% off). To see a full list click here. Holler in the comments below if you spot some irresistible deals. Oh, and the Greenlight sale is on till 10 am PDT, that is 10 pm IST time on 2nd Sept this Sunday. Happy shopping, hoarding, and self-loathing.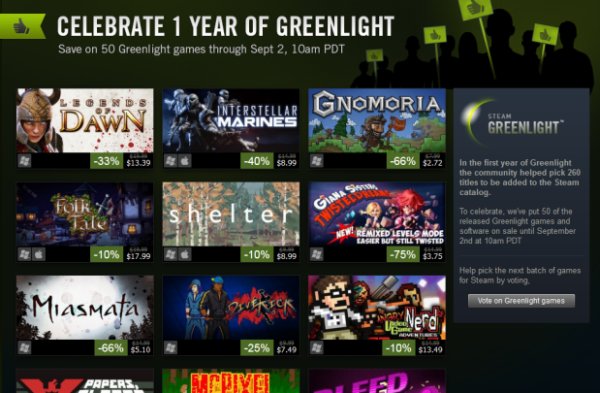 TAGS: PC Games, Gaming, E-Commerce