Rumour: Windows 9 Arriving Next Year, Windows 10 To Be A Cloud OS | TechTree.com
Rumour: Windows 9 Arriving Next Year, Windows 10 To Be A Cloud OS
Windows Phone and Windows RT could be merged in the future.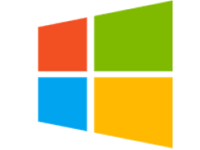 There had always been speculations about the next OS from Microsoft after the launch of Windows 8 and Steve Ballmer's decision to retire within the next 12 months only gives rise to more. An anonymous source named WZOR has tipped WinBeta that the next iteration of Windows (Windows 9) will be a desktop OS, just like the current version, but Microsoft may have other plans for its successor, Windows 10.
According to the source, Microsoft plans to bring back the aero interface of Windows 7 to Windows 9. The source also claims that Windows 9 could debut as early as next year. On the other part, Windows 10 will be completely different with the OS moving to the cloud. An internal concept of the 'cloud OS' is slated to be available this September to employees.
The source also hints at Microsoft's plan to merge Windows Phone and Windows RT which have been going around since long. More details on all of the Microsoft products will be available next month. Though it's just a rumour, it is highly unlikely to be true. It is actually difficult to speculate whether the world would be ready for a full cloud OS any time soon. However, Microsoft has got a track record of success with its desktop operating systems so that would obviously be a safer path to tread on. Do you think it is a wise decision to go the cloud way as far as an OS is concerned? Do let us know in the comments below.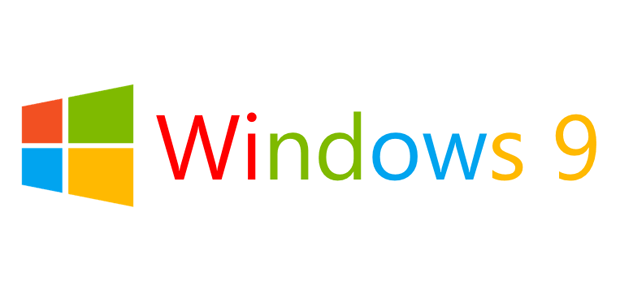 TAGS: Microsoft, Windows, Windows Phone