Sony Announces PS4 Launch Dates At Gamescom | TechTree.com
Sony Announces PS4 Launch Dates At Gamescom
Launches on 15th November in US and Canada, and on 29th November in Europe and Latin America.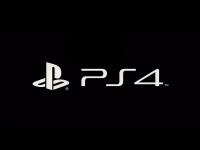 At Gamescom 2013 held in Cologne, Germany, Sony has announced the launch date for their next gen gaming console. The PlayStation 4 is set for a 15th November release in the United States and Canada, and 29th November in Europe and Latin America. PS4 has already received a million pre-orders, and the console is set to be available in 32 countries by the end of the year.
At the press conference, Sony announced that the PS4 will have The Playroom preinstalled, which will showcase the features of the PS4 Eye, the DualShock 4 controller and the console. Sony also announced 33 titles which will be available by the end of the year, some of those include Call of Duty: Ghosts, Need for Speed Rivals, Battlefield 4, Watch Dogs, Just Dance 2014, FIFA 14 and NBA 2K14. Sony also revealed that there are currently more than 180 titles in development from top developers including EA, Ubisoft and Activision.
At the conference, Sony announced a partnership with Twitch for easy sharing and broadcasting of gameplay videos directly from the console. Though there is no announcement of the console's availability in Asia, it is expected that Sony will announce the same on 9th September during the Sony Computer Entertainment Japan Asia Press Conference 2013.
The Playstation 4 is competitively priced at $399 (Approximately Rs 25,500 and growing).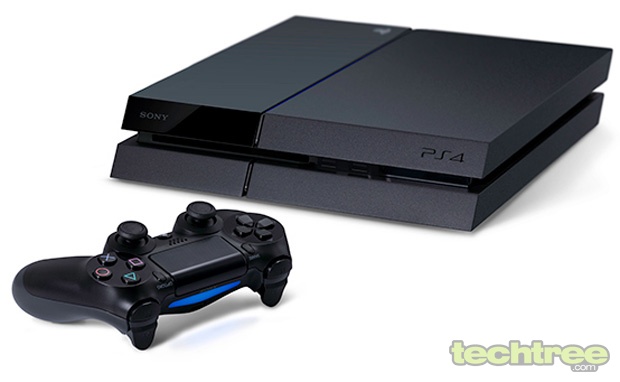 TAGS: Sony, PlayStation, PS4