Bioshock Infinite Headed to the Mac on August 29th | TechTree.com
Bioshock Infinite Headed to the Mac on August 29th
Priced at $60; Supports Steam Play and comes with preorder bonuses.
The thinking man's steampunk first-person shooter franchise Bioshock had a winner on its hands with Bioshock Infinite. Despite getting a wide release on PC as well as consoles, the almost oxymoronic niche of Mac gamers had been deprived of this critically acclaimed instalment. That is, until Aspyr Media announced a Mac port scheduled to release on 29th August. The Texas-based company specialises in Mac OS ports of popular games, and is credited with bringing titles such as Borderlands, Call of Duty, and Civilization games to the platform.
The port is priced at $60 (approx Rs 3700) and will be available through multiple digital distribution alternatives including the Mac App Store, Aspyr's GameAgent service, and Valve's Steam store. Purchasing the game through Apple's official store makes little sense because the other alternatives offer much more. Pre-ordering through Aspyr's GameAgent gives you Columbia's Finest DLC for free, in addition to a coupon offering 20% discount on the asking price. The Steam version supports Steam Play, which means you'll get the PC version free if you buy the Mac release, and vice versa.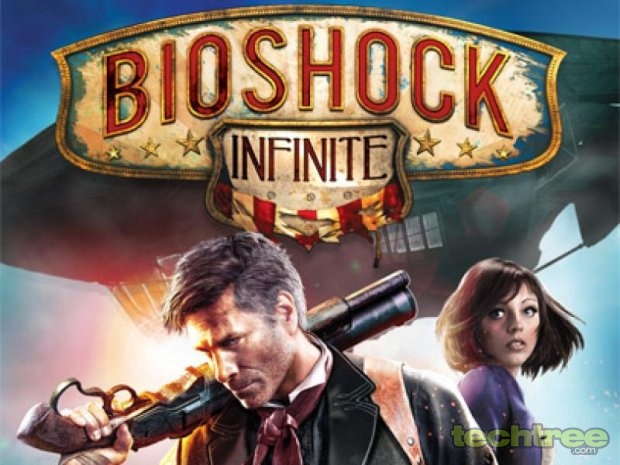 According to 9To5Mac, Aspyr plans to port the Clash in the Clouds DLC at launch. Any subsequent DLCs for the game have also been promised to be brought to Mac soon after release. We know that there's little scope in upgrading a Mac. Nevertheless, here are the minimum system requirements to check if your shiny aluminium-ensconced, x86 hardware-powered Mac will be able to run the game:
Operating System: OS X 10.8.4 (Mountain Lion) or later
Processor: Intel Core 2 Duo @2.2 GHz
Memory: 4 GB
Hard Disk Space: 30 MB
Video Card: NVIDIA GeForce 640M, Radeon HD 3870, Intel HD 4000, or better with 512 MB of video memory