Print Photos Wirelessly With LG PD233 Pocket Photo Printer | TechTree.com
Print Photos Wirelessly With LG PD233 Pocket Photo Printer
Prints 2x3 inch images from your smartphone wirelessly, but is priced steeply.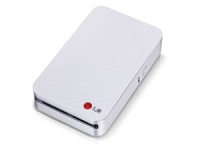 Have you ever wondered how your Instagramed pictures would look in print? Well, for Rs 14,990 LG can show you, with its new PD233 Pocket Photo Printer. The device which is now available in India claims to let you print high quality photo prints, wirelessly from Android and iOS devices. The printer supports 2x3 inch prints, which is 1/4th of the regular 4x6 prints that you'd put inside a photo album or a frame. The device supports both Bluetooth and NFC technologies, and uses an inkless printing technology from Zink, which claims to "preserve images longer"
For those not comfortable with photo editing apps, LG has a Pocket Photo App on both platforms to let you play around with your shots. If you ask me, its asking price is a bit too steep, especially if it's not even going to let you print images in the standard size. Let's only hope the performance makes up for the huge dent it will make in your pocket.
Here are the specs as mentioned on the product page:
2.9" (l) x 4.8" (w) x 0.9" (d) (24.0 mm), weighs 212 grams.
NFC, Bluetooth support.
Supports 2x3" prints with 313 DPI.
Max print speeds of 45 sec; prints up to 1000 pictures.
500 mAh Li-Polymer battery with up time of 1.5 hours for 25 prints on a single charge.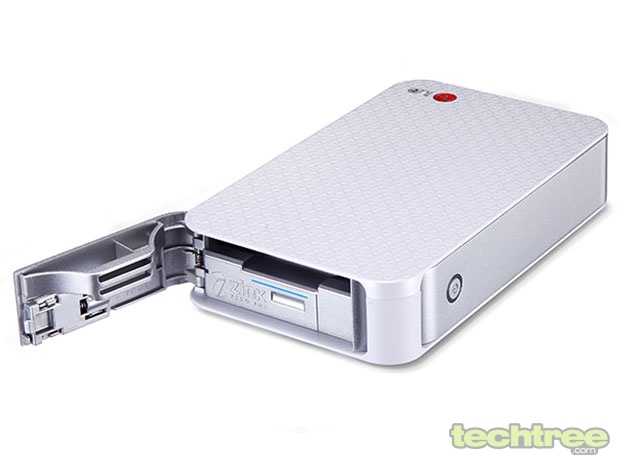 TAGS: Accessories, Printers, LG