AViiQ 4600mAh Power Bank Now Available For Rs 2800 | TechTree.com
AViiQ 4600mAh Power Bank Now Available For Rs 2800
The device is light-weight at 115 grams; lets you charge two devices at once.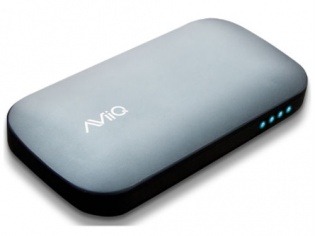 The AViiQ Power Bank has launched a portable charger, which weighs just 115 grams. The AViiq has a 4600 mAh battery bank, and can simultaneously charge 2 devices at a time. This device provides a charging output of up to 2 amps, which is good enough to charge even tablets. It supports USB connectivity.
The product will be exclusively distributed by TAG (Technology and Gadgets) in India, and has been priced at Rs 2800. TAG is also offering a year's warranty on the AviiQ power bank. The key technical-specifications and features of the device include:
Dual USB Output.

Aluminum Casing.

4600 mAh battery.

Micro USB to USB cable

.
Output 1 supports up to 1A.
Short-circuit protection.
Output 2 supports up to 2A.
4 LED status indicators.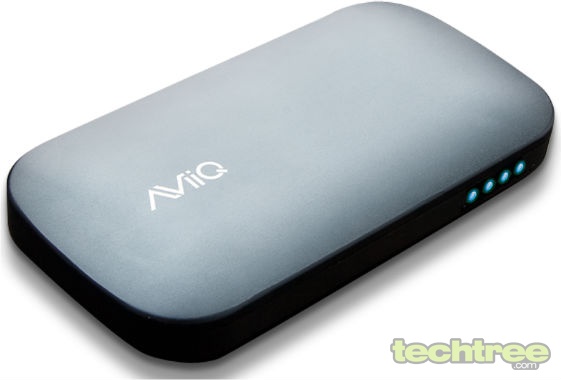 TAGS: Mobile Phones, Tablets, Accessories