Nokia Pro Camera App Will Soon Land On Lumia 920, 925, And 928 | TechTree.com
Nokia Pro Camera App Will Soon Land On Lumia 920, 925, And 928
The app lets you tinker with shutter speed, exposure, white balance, and much more.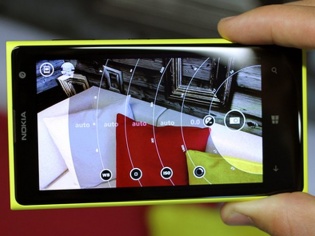 In yesterday's announcement, Stephen Elop, CEO of Nokia, demonstrated how the Pro Camera app unlocks the potential of the Lumia 1020's 41 megapixel camera. As you already know, the app will come preloaded with the Lumia 1020. Thankfully, those who have purchased a current Lumia flagship need not worry, as Nokia Pro Camera will soon be made available for the Lumia 920, 925, and 928. The Finnish giant hasn't specified a timeframe, but we expect the software to start rolling out next month.
The app provides total control over parameters such as shutter speed, exposure, white balance, and ISO. What's more, even after the picture has been snapped, you can reframe it. All this comes with a touch-friendly UI that comprises of scroll wheel and swipe gestures.
Another thing that will please the shutterbugs is the manual focus. Tinkering with these settings, you can achieve the Bokeh effect. Long exposure can be used to capture surreal light trails. Here are a few sample images, published by Nokia.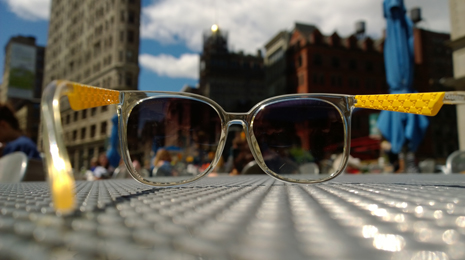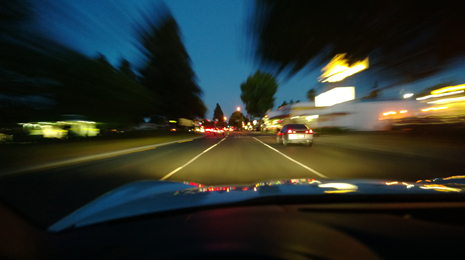 TAGS: Apps, Mobile Phones, Windows Phone, Nokia, Lumia