One Less Reason To Refuse A Nokia Lumia, Popular Apps Coming Soon | TechTree.com
One Less Reason To Refuse A Nokia Lumia, Popular Apps Coming Soon
Vine, Flipboard, and other apps for Windows Phone announced at the Lumia 1020 launch event.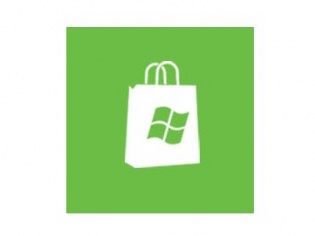 In case you are avoiding Nokia's Lumia handsets because it doesn't have a "brimming" app repository, then your perception may change soon. Along with the launch of its much-awaited Lumia 1020 with a 41 megapixel camera sensor, the Finnish handset-maker has promised the arrival of popular apps on the platform. These include an app to post images on Instagram, alongside Vine, Path, and Flipboard apps.
In one of its official press releases, Nokia has announced that popular applications such as Vine, Path, and Flipboard will soon come to the Windows Phone platform. The Oggl PRO which had been announced at the Lumia 925 launch, gives users a legit way to post images on Instagram via Lumia handsets. While the rest are just announcements for now, we can hope for the apps to hit the Windows Phone store well before the handsets make it to Indian shores. Till then, you can use the 6Sec app as an alternative to Vine instead.
TAGS: Apps, Windows Phone, Nokia, Lumia